Aruba's 802.11ac Wave 2 Selected to Support Thousands of Conference Center Events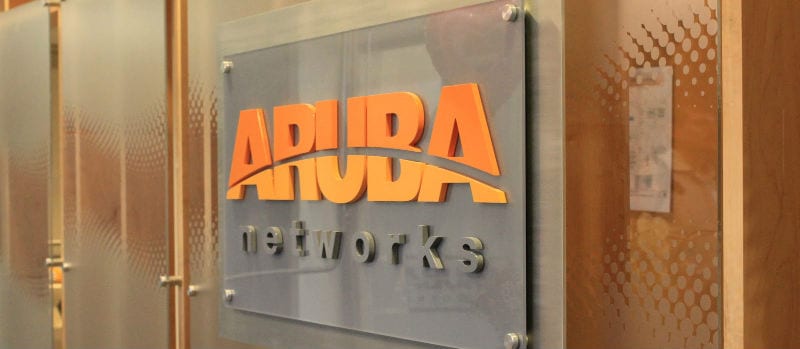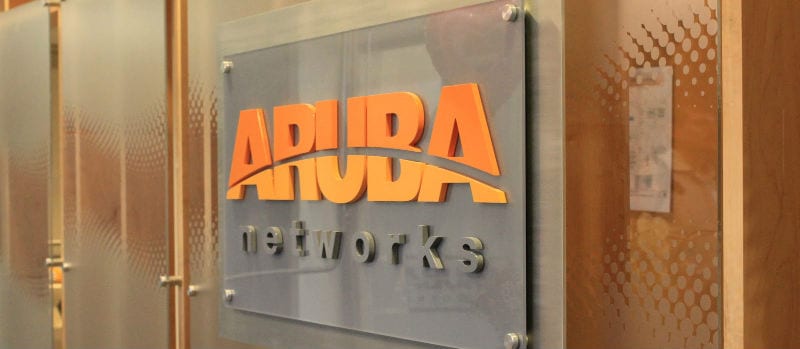 The largest meeting facility in Ontario's Waterloo Region, Bingemans, has chosen Aruba to deploy a complete 802.11ac Wave 2 wireless network to support both indoor and outdoor wireless needs from millions of annual visitors. This is not the first time Aruba has been chosen to deploy and network of this magnitude.
Bingemans hosts thousands of events annually from small meetings to large conferences including the upcoming Tech Leadership Conference on May 12, 2016, which brings together technology leaders from Silicon Valley, the local Waterloo region and other tech-focused areas. Bingemans also hosts concerts, festivals and family events in its 40,000 square feet of indoor conference space and additional outdoor areas, including a water park.
Bingemans' primary goal for its new network is to give its clients and visitors seamless, reliable wireless coverage from anywhere in the indoor complex and several of its outdoor areas. The facility's previous wireless infrastructure was unable to handle the density and increasing number of mobile devices coming onto the network.
"Our continued growth in digital services for guests the past few years has taught us a significant lesson: that we had to take them far beyond the next steps, providing cutting-edge services to meet and surpass their expectations and lead the way for our dynamic region and beyond," said President Mark Bingeman.
To prepare for future growth, Bingemans enlisted the help of partner FoxNet, who recommended and helped deploy a new Aruba wireless network. Bingemans was already using HPE OfficeConnect 1920 switches so adding Aruba mobility controllers and access points to its network simplified the purchasing decision and installation process. The Centre has completed its indoor deployment with Aruba 320 Series 802.11ac Wave 2 access points and plans to complete its outdoor deployment, using Aruba 270 Series outdoor access points, in mid-May. Bingemans is also using Aruba AirWave for network management.
With the Aruba wireless LAN (WLAN) in place, Bingemans is equipped to handle the expected peak of 2,000+ mobile devices on the network. Said Bingeman, "We've been upgrading all of our systems and infrastructure over the past year to increase our speed and capacity, benefitting both our employees, as well as improving our guests' experiences. The new WLAN prepares us for our future needs and allows us to showcase our facilities and the Waterloo region to drive more business beyond our borders."
For the future, Bingemans is evaluating Aruba's Mobile Engagement Solution including the Meridian Mobile App Platform to develop its own branded mobile app. Adding customer and visitor engagement capabilities would be simplified greatly since the Aruba APs that Bingemans has deployed include built-in beacons with unique remote management capabilities.