It's a Bird, It's a Plane, It's … It's Super WiFi?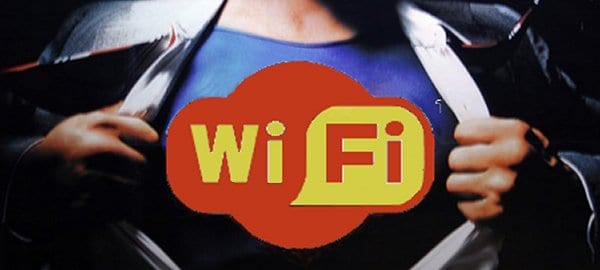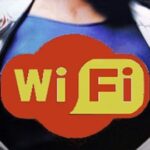 For all those rural areas and dead spots where broadband wireless isn't available, have no fear because Super WiFi is here. After a long process and some struggles, the FCC gave the OK last December for Super WiFi deployments, and while there have currently only been a few pilot deployments some are anticipating a wider use moving into 2013.
To be clear Super WiFi is not technically "WiFi", but Super Man wasn't really a "Man" either was he. The use of the trademark "Wi-Fi" in the name has been criticized because it is not based on Wi-Fi technology or endorsed by the Wi-Fi Alliance. Rather than use 2.4 GHz radio frequency of Wi-Fi, the Super Wi-Fi proposal uses the lower-frequency white spaces between television channel frequencies to broadcast signals.
Despite this discrepancy the buzz around Super WiFi is that it may provide a stronger signal with lower frequencies allowing the signal to travel further, and penetrate walls better than the higher frequencies previously used. In regards to rural and dead spot areas where there is no broadbad coverage, if they can get a TV signal the area can have high-speed Internet access now. Click here to read a little more about Super WiFi and what is to come.