Edgecore Deploys Large Scale Wireless Network in 4,000 Schools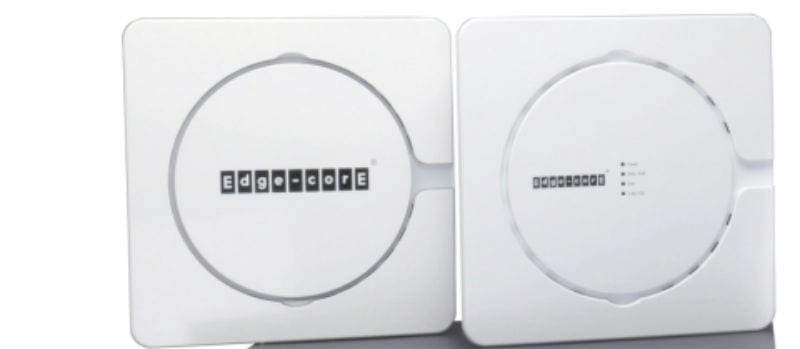 Edgecore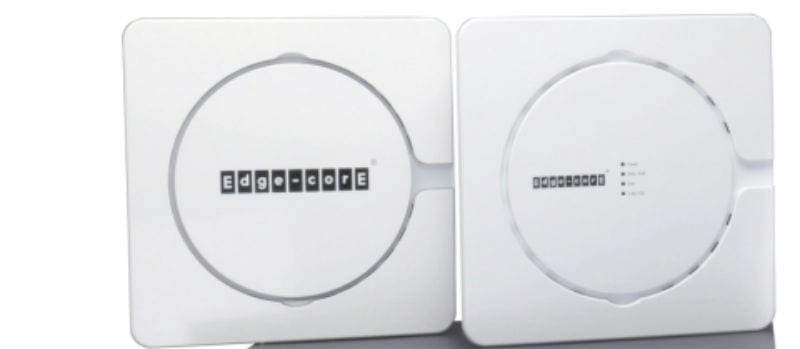 Edgecore Networks, a provider of traditional and open network solutions for enterprises, data centers and telecommunication service providers, announced a large-scale ongoing successful deployment of 92,000 wireless indoor 802.11ac enterprise access points in 4,000 schools across Turkey. With the large-scale deployment, Edgecore Networks together with its regional partner NETAS demonstrated its capability in delivering high-quality scalable wireless solutions in large network implementations.
To fulfill the large wireless network upgrade, Edgecore Networks proposed a new high-availability and flexible architecture, delivering high-speed connectivity as well as centralized management to 4,000 schools in Turkey.
Max Wu, Wi-Fi product line manager at Edgecore Networks, commented, "EWS4606/EWS4502, the controller-based Wi-Fi system provides a complete end-to-end solution with decentralized controllers to manage all of the ECW7220-L 11ac indoor wireless access points in each school, as well as centralized backup deployed at the Ministry of Education. Edgecore Networks' ECView Pro NMS enables the operation and management of the wireless network across different campuses."
"FATIH is a very important project for the Turkish education establishment, upgrading the wireless campus networks to 11ac bandwidth. As the system integrator for such a key project, NETAS had to consider regional and campus flexibility whilst at the same time providing the educational authority with centralized management and control. After evaluating a variety of options, Edgecore Networks' wireless solution was selected as it offers flexibility, ease of deployment at scale, and resilience. With its ECView Pro Network Management System, IT managers can simply identify the network status and undertake the remote troubleshooting," Altay Dogu, Public & Operator Sales Director of NETAS, said.
Edgecore Networks Corporation is a wholly owned subsidiary of Accton Technology Corporation, the leading network ODM. Theydeliver wired and wireless networking products and solutions through channel partners and system integrators worldwide for the Data Center, Service Provider, Enterprise and SMB customers. Edgecore Networks is the leader in open networking providing a full line of 1GbE, 10GbE, 25GbE, 40GbE, 50GbE and 100GbE open and OCP switches that offer choice of NOS and SDN software for data center, telecommunications and Enterprise network use cases.