K-12 Schools Focus on Wireless Needs as New Technology and BYOD Change Education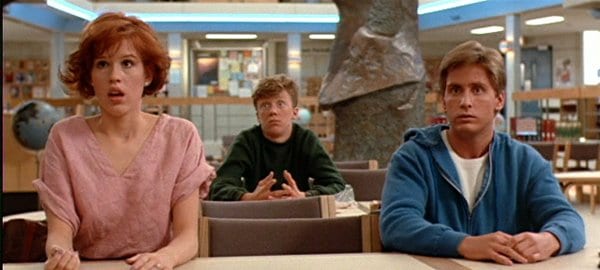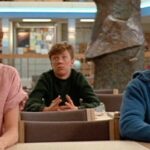 It's a mobile world and we are just living it. This not only applies to our everyday lives and the enterprise world, but now we are seeing the adoption of this frame of mind in the K-12 educational environment as well. 1:1 end device/student ratios and BYOD trends are offering students greater access to knowledge, and educators/administrators new channels to educate their students. With this frame of mind comes the ability to offer greater access, but also the necessity to offer better security for these K-12 networks. These new capabilities and technologies need to be managed properly in order for them to be successful, and it looks like K-12 organizations are doing just that by focusing on wireless network solutions as seen though a recent Meru Networks survey.
Meru recently announced the results of their 2012 K-12 survey, taken by over 160 school district IT representatives, which outlining trends surrounding district's network access and initiatives. Meru states that, "The results show a majority of respondents allow students to bring their own devices to school, which is driving the need for secure, low-cost guest access to Wi-Fi networks." Some of the key findings are as follows and more can be seen here:
44 percent of schools reported they have yet to upgrade to high capacity 802.11n Wi-Fi
55 percent of schools reported they allow students to bring their own devices
87 percent of schools reported they are looking for low cost, secure guest access solutions
19 percent of schools indicated their budgets for WLAN solutions would increase next year, while nine percent reported they would see an increase in overall IT budgets
The number one desired WLAN attribute, identified by 58 percent of the respondents, was reliable and predictable performance.
A top application being sought by respondents are Classroom Management Systems (CMS) with 49 percent having deployed, or are starting to deploy and evaluate such systems.