A Meru Survey Reveals Room for Growth for Wi-Fi in Healthcare Organizations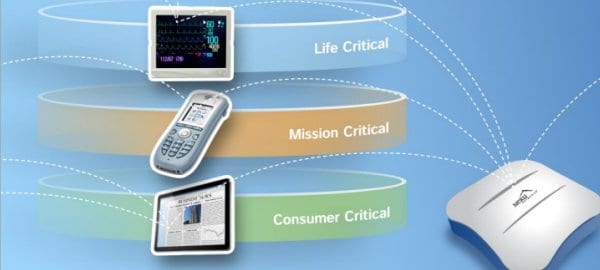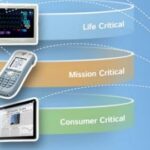 Meru Networks has recently announced the findings of a February survey highlighting Wi-Fi adoption and technology integration in the healthcare field. Some interesting findings resulted from the survey and the release outlines 3 major patterns. The first significant result they found was the Wi-Fi enabled medical device adoption is lagging behind other uses of Wi-Fi in hospitals. The medical device adoption lag is mainly in regards to life-critical technologies and due to apprehension when it comes to the reliability of WLAN infrastructures. Basically people are not sure their wireless network would support technologies very critical to the lives of patients 100 percent of the time.
This lag is clearly seen as the survey reports that if you look at the 85 percent of hospitals use computers on wheels (CoW/WoW) and 73 percent allow patients and visitors to access Wi-Fi, but only 43 percent of hospitals are using Life-Critical technologies such as smart pumps or telemetry on Wi-Fi. A second pattern revealed in the survey as that mobile computing adoption is primarily focused on Electronic Medical Records (EMR). Apparently of the 85 percent that utilized COW that 56 percent of the respondents indicated that more than a quarter of the work currently being done on CoW/WoW would shift to smartphones and tablets within three years.
Lastly the survey revealed that technology integration is still in its early stages within healthcare organizations. The release states that "only seven percent of hospitals have integrated alarms with mobility devices used by clinicians and 37 percent of respondents are using Wi-Fi for nurse call systems. Integration of such technologies can assist hospitals in responding quickly to patient's needs." Click here to read the full release and to access survey results from Meru Networks