With an increasing number of cyberattacks on high-profile companies and growing concerns over data privacy, many users are turning to virtual private networks (VPNs) to keep them safe when they're using the Internet. A VPN protects the online traffic of its customers by masking IP addresses, encrypting network data transfers, and preventing external forces from observing user activity. Many VPNs also allow users to access censored or unavailable content or enable high-speed video streaming from any location.
There are several VPN providers available with various features and subscription prices, but in this Solution Spotlight, we'll be focusing on Private Internet Access. We'll introduce Private Internet Access and what they offer, highlight what makes the vendor's VPN unique, and provide instructions on how to get started using the solution.
What is Private Internet Access?
Private Internet Access is a USA-based virtual private network provider founded in 2010 and recently acquired by Kape Technologies in 2019. The vendor offers applications for Windows, Mac, iOS, Android, Linux, and Google Chrome devices to provide uncensored access to the Internet and allow users to browse the web privately and securely. Private Internet Access currently operates over 3,300 servers in over 50 locations across over 30 countries.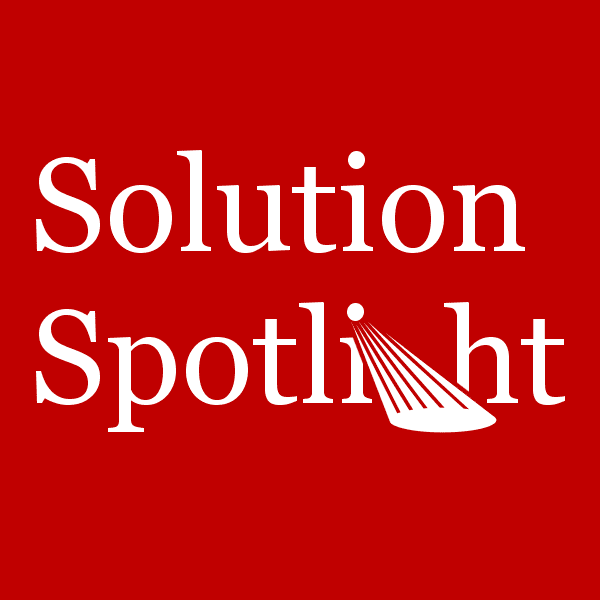 The vendor offers multi-layered security with advanced privacy protection using VPN tunneling. Private Internet Access' services are designed from the ground up to be able to operate using built-in technology already existing in computers and smartphones. Acting at the TCP/IP interface level, the VPN services secure applications in addition to web browsers. The solution's VPN security layers include IP cloaking, data encryption, firewall, website unblocking, and identity protection.
Although the vendor is based in the United States, Private Internet Access operates on a "no log" policy, preventing governments and malicious actors from accessing your personal information tracking your browsing history. The provider has had to prove this after being forced by the FBI to provide them with information on one of its users; the vendor reported that it delivered no useful information to the bureau.
What makes Private Internet Access stand out?
While Private Internet Access delivers standard VPN features, they also advertise unique, advanced capabilities that those seeking a VPN solution need to consider. There are the features that make Private Internet Access stand out from other VPN providers:
VPN Security Layers
The core of Private Internet Access' VPN solution is its security layers, which operate on a five-level method. First, the solution hides user IP addresses and provides an anonymous IP as a substitute, then applies high-grade encryption to secure data transmissions. Private Internet Access runs a firewall to block unwanted connections while delivering optimal performance. Finally, the VPN unblocks websites and Internet services and protects user identities.
Public WiFi Security
Like many VPNs, Private Internet Access delivers the tools and encryption services necessary for users to securely connect to public WiFi security. The VPN solution deploys state-of-the-art OpenVPN SSL-based encryption layers over all its tunneled connections, meaning that users will never operate unencrypted while the VPN is active. This allows companies to safely enable remote work as employees take their devices anywhere.
Internet of Things Security
Private Internet Access provides data encryption services that help protect users against Internet of Things (IoT) devices, especially ones that have been tampered with. The vendor notes on its website that users and enterprises need to protect themselves against network tapping hardware. Private Internet Access VPN defends against Address Resolution Protocol (ARP) spoofing or poisoning and encrypts data from potentially unsafe devices.
How do I get started with Private Internet Access?
Installing Private Internet Access on your computers, laptops, and mobile devices is easy. To get started with the solution, follow these steps:
Choose your desired payment plan, enter your payment information, and create an account.
When your order has processed, download the version of the installation software that matches your operating system.
Locate the installer on your hard drive and double-click to begin setup.
Follow the on-screen installation prompts to install Private Internet Access.
Once the software is installed, open the software and log into your account.
When the software loads, press the yellow power button to turn on Private Internet Access' VPN. You're now all set to browse securely.
For more detailed instructions on how to install and configure Private Internet Access, consult our video guide below. Check back regularly to find more Solution Spotlight articles featuring other VPN providers like Private Internet Access.
---
Latest posts by Daniel Hein
(see all)