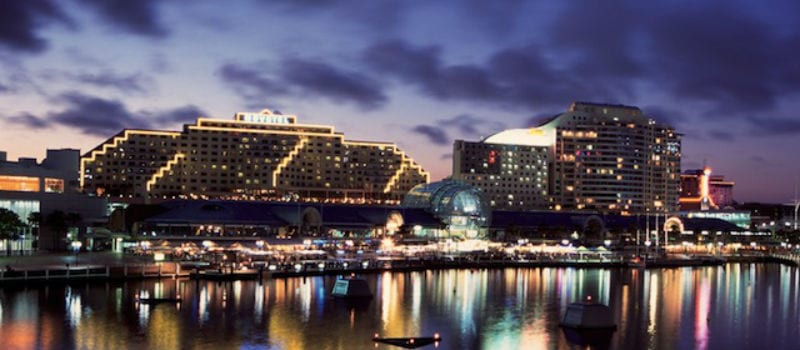 Ruckus Wireless has announced that they have been selected as he preferred Wi-Fi partner by AccorHotels. Through the collaboration, Ruckus will update AccorHotels' Wi-Fi technology and infrastructure to help ensure high performance for both customers and hotels, enable future developments, and intensify the strength of AccorHotels' digital services for both employees and guests.
AccorHotels Group currently has more than 3,700 hotels across 90 countries which need to be upgraded to the latest 802.11ac standard to achieve the speed and efficiency customers have come to expect. Ruckus Wireless will equip AccorHotels' global properties with Wi-Fi technologies and service offerings, while updating its technical infrastructure. The Ruckus 802.11ac access point product portfolio with the Ruckus management platform will provide both cost and process efficiencies across locations.
"Our digital strategy is hyper-focused on our customers and owners—and their expectations for high-performance, multi-access, personalized Wi-Fi services," said David Esseryk, vice president of guest technology and innovation at AccorHotels. "Ruckus' understanding of the hospitality industry and close relationship with global HSIA services providers made the choice clear-cut. We look forward to working together, streamlining processes and ultimately further enhancing our powerful brand DNA."
For many hoteliers, wireless coverage tends to be spotty, performance erratic, and connections unstable. The amount of users accessing Wi-Fi concurrently from multiple devices only adds to the list of problems. However, Wi-Fi and mobile connectivity for guests is no longer an amenity, but a must-have requirement, and many hoteliers view wireless connectivity as an essential element to improving guest satisfaction.
"As the largest hotel operator in the world and a leader in Europe, AccorHotels exemplifies how to differentiate through robust, reliable digital offerings," said Patrick DeRoy, director, EMEA hospitality solutions, Ruckus Wireless. "As a trusted provider for many of the world's leading hospitality brands, our team will ensure AccorHotels delivers the best global Wi-Fi technology and customer experience worldwide."