With an increasing number of cyberattacks on high-profile companies and growing concerns over data privacy, many users are turning to virtual private networks (VPNs) to keep them safe when they're using the Internet. A VPN protects the online traffic of its customers by masking IP addresses, encrypting network data transfers, and preventing external forces from observing user activity. Many VPNs also allow users to access censored or unavailable content or enable high-speed video streaming from any location.
There are several VPN providers available with various features and subscription prices, but in this Solution Spotlight, we'll be focusing on TorGuard. We'll introduce TorGuard and what they offer, highlight what makes the vendor's VPN unique, and provide instructions on how to get started using the solution.
What is TorGuard?
TorGuard is a Caribbean-based virtual private network provider that was founded in 2012. The vendor offers anonymous VPN applications for several common operating systems, devices, and browsers, including Windows, macOS, Linux, Android, iOS, FireFox, and Chrome. TorGuard currently operates over 3,000 servers in 50 countries across the globe. In addition to allowing users to browse the Internet anonymously, the provider offers a 24/7 support system to help keep your company protected.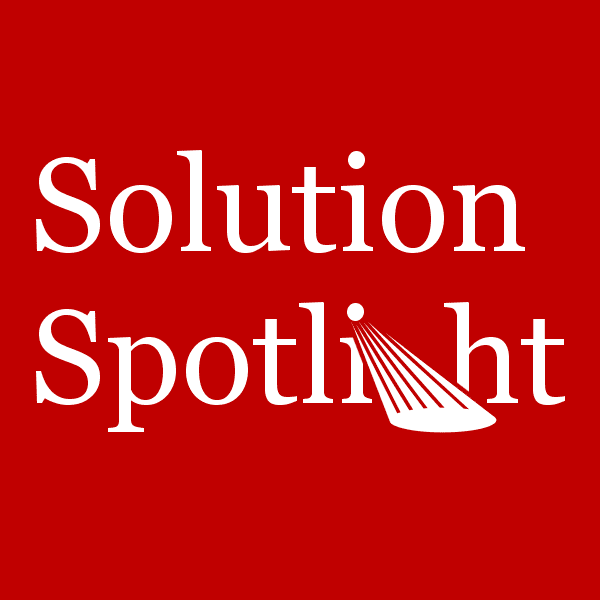 The solution operates on a strict "No Log" policy, meaning that TorGuard does not store or log any user data, including IP addresses, location, and browsing history. The vendor's VPN services were initially focused on making P2P file sharing and torrenting easier for users, but over the years, the company has expanded its capabilities to fit more use cases. Torguard also offers an anonymous proxy for users to secure torrenting clients or web browsers.
TorGuard features AES-256 and SHA-512 encryption and supports a number of different VPN protocols, including OpenVPN, Stunnel, SSTP, and SSH tunnels. The vendor also offers anonymous torrenting, DNS leak testing, WebRTC leak testing, and IP testing. TorGuard allows for eight simultaneous connections per account, but also offers several Business VPN plans that allow for more devices and users.
What makes TorGuard stand out?
While TorGuard delivers standard VPN features, they also advertise unique, advanced capabilities that those seeking a VPN solution need to consider. There are the features that make TorGuard stand out from other VPN providers:
Stealth VPN
For users who want to ensure the utmost security out of their VPN, TorGuard offers its Stealth VPN, designed from the ground up to be impossible to detect. Stealth VPN can bypass deep packet inspection, unblocking popular wbeistes and services around the globe. TorGuard hides Stealth VPN traffic to make it look like normal web HTTPS traffic, which makes it impossible to block even in countries with strict censorship.
Privacy-Focused Anonymous VPN
Users who value their privacy and want to browse securely should consider TorGuard's Anonymous VPN Service. The Anonymous VPN IP assigns users with anonymous IP address and integrates with Stealth VPN to make your new IP impossible to block. Anonymous VPN takes advantage of TorGuard's state-of-the-art encryption to emphasize VPN security and privacy.
Anonymous Proxy
The TorGuard Anonymous Proxy service comes free with the Anonymous VPN and hides your real IP address while browsing using TorGuard's advanced SSL/HTTP proxy. Using the proxy, users can browse and download anonymously and hide their real geo-location to access blocked content and websites. Anonymous Proxy is easy to set up, with the proxy being easy to integrate for multiple browsers.
How do I get started with TorGuard?
Installing TorGuard on your computers, laptops, and mobile devices is easy. To get started with the solution, follow these steps:
Sign up for TorGuard via our affiliate link to get an exclusive offer on a monthly subscription plan.
Select your subscription plan, enter your payment information, and check out.
Download the TorGuard client to your hard drive, then open the installer.
Follow the on-screen installation prompts to set up the application.
Once the installation has finished, open the software.
Choose your VPN server, click Connect, enter your log-in credentials, and wait for the green light that indicates your service is configured. You're now all set to browse securely.
For more detailed instructions on how to install and configure TorGuard, consult our video guide below. Check back regularly to find more Solution Spotlight articles featuring other VPN providers like TorGuard.
---
Latest posts by Daniel Hein
(see all)