With an increasing number of cyberattacks on high-profile companies and growing concerns over data privacy, many users are turning to virtual private networks (VPNs) to keep them safe when they're using the Internet. A VPN protects the online traffic of its customers by masking IP addresses, encrypting network data transfers, and preventing external forces from observing user activity. Many VPNs also allow users to access censored or unavailable content or enable high-speed video streaming from any location.
There are several VPN providers available with various features and subscription prices, but in this Solution Spotlight, we'll be focusing on TunnelBear. We'll introduce TunnelBear and what they offer, highlight what makes the vendor's VPN unique, and provide instructions on how to get started using the solution.
What is TunnelBear?
TunnelBear is a Canada-based virtual private network provider founded in 2011 and acquired by McAfee in 2018. The vendor offers VPN applications for multiple device types and operating systems, including Windows, Mac, iOS, and Android devices. TunnelBear also offers VPN for web browsers like Chrome, Firefox, and Opera; in addition, the company provides a specific service called Blocker for Chrome to attack online tracking. The VPN currently runs VPN servers in 23 different countries across the globe.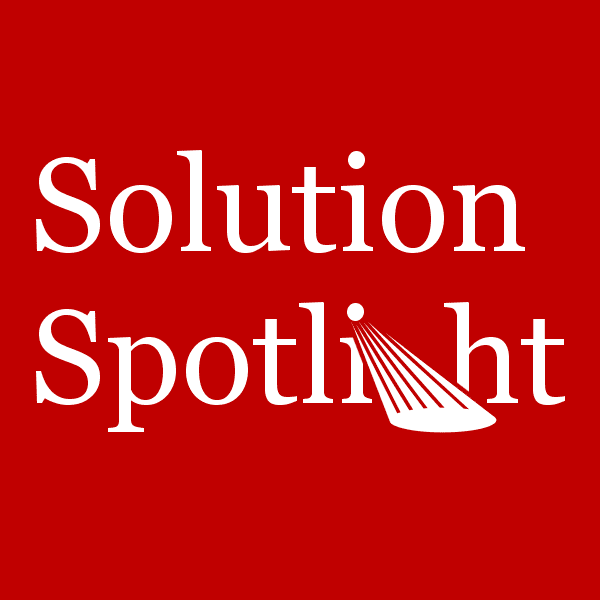 The vendor operates on a strict no-logs policy, meaning that TunnelBear doesn't track or log online activities while the VPN is active or inactive. This ensures that user privacy is protected, no matter which of TunnelBear's global VPN servers you connect to. TunnelBear promises lightning fast speeds and safe WiFi protection on its worldwide network, and also offers a dedicated support staff and knowledge base with commonly asked questions.
TunnelBear VPN uses strong AES 256-bit encryption by default, and has no option for weaker encryption types. The vendor allows users to add up to five devices at one time. By using TunnelBear's Fastest Tunnel capability, users can connect to the server with the smallest ping based on their location. TunnelBear offers 500MB of data for free each month; any data higher than that must be paid for.
What makes TunnelBear stand out?
While TunnelBear delivers standard VPN features, they also advertise unique, advanced capabilities that those seeking a VPN solution need to consider. There are the features that make TunnelBear stand out from other VPN providers:
VigilantBear
If TunnelBear's VPN solution loses connection for whatever reason (user moves between WiFi networks, user moves out of network range, or unexpected downtime), the vendor's VigilantBear feature helps protect users while the VPN is reconnecting. The feature helps keep user location and data private while the VPN attempts to reconnect. With this feature, users will still be protected in the event of an unexpected connection failure.
GhostBear
In areas where users need to fight censorship on restrictive networks, TunnelBear offers its GhostBear capability to help users enable VPN usage and prevent VPN blocking. GhostBear makes your encrypted data less detectable to governments, businesses, and ISPs. It does this by making VPN traffic less detectable on your network, making it harder to block. GhostBear is currently available on TunnelBear's Windows, macOS, and Android apps.
TunnelBear for Teams
TunnelBear offers its TunnelBear for Teams service to help businesses protect their team from security threats when the team is using public Wi-Fi. The service sends proactive security alerts to users to inform them when they are attempting to connect to less secure public networks. In addition, TunnelBear enables its AES 256-bit encryption on these public networks. Users can quickly sign up new users and easily manage their entire team.
How do I get started with TunnelBear?
Installing TunnelBear on your computers, laptops, and mobile devices is easy. To get started with the solution, follow these steps:
Select your plan and input your payment information.
Download the TunnelBear installer for the device of your choice.
Run the installer and follow the on-screen prompts to install the software.
Open the program and create your account.
Click Turn TunnelBear On to active the VPN. You're now all set to browse securely.
For more detailed instructions on how to install and configure TunnelBear, consult our video guide below. Check back regularly to find more Solution Spotlight articles featuring other VPN providers like TunnelBear.
---
Latest posts by Daniel Hein
(see all)