Wireless Management Tools for Building Businesses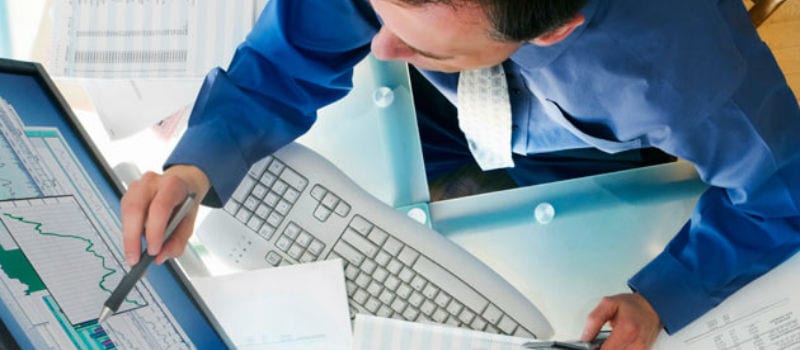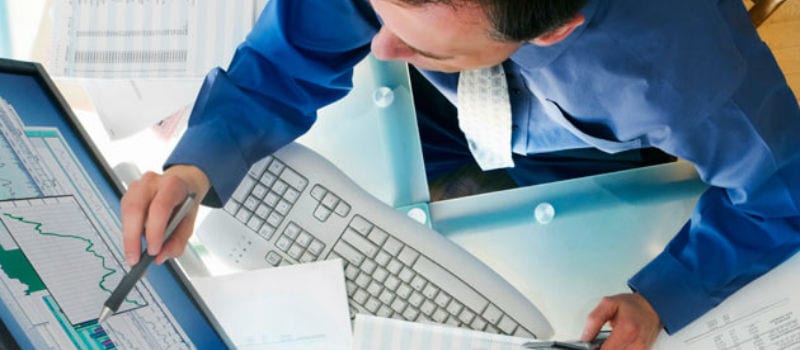 There's more than just a quick and secure access point that allows an enterprise wireless infrastructure operate to the best of its potential. There is much more to a wireless network than just taking the latest 802.11ac router out of the box, hooking it up and expecting your connection to work itself out. While there is nothing saying you can't do that (and small businesses seem to be the ones that try and get away with this), there are plenty of resources that advise heavily against it and offer ways to be sure that you are aware of everything that goes into a successful wireless infrastructure.
One of these resources, presented by CIO.com, details wireless management tools that will help network administrators deploy hardware, monitor performance and recognize problems.
Site Survey Tools
Not all spaces are created equal when it comes to wireless networking and each office, warehouse or lab has it's own challenges when it comes to setting up an effective wireless infrastructure. Not only could you not have enough access points to react everywhere you need a connection, but you could also waste your resources by deploying too many access points in places where they aren't needed. Fluke Networks' AirMagnet uses multiple data collection methods to ensure that your end users will run into as few connectivity problems as possible.
The software tool allows you to analyze the blueprints of your property and handheld tools can check for projected signal strength so IT can evaluate where to place access points. Sometimes vendors conduct site surveys so it's an important service to inquire about when implementing a new wireless solution or looking for something a little better.
Packet Analyzer
Packet Analyzers can be be a software program or a piece of hardware and it intercepts and logs network traffic. It is also known as a Packet Sniffer because it seeks out and reveals problems. It can decode raw data and gives administrators the information they need to analyze network problems. This tool can help you catch network breaches early before they cause you damage and alert you of an attack before the network is breached.
Spectrum Detector
This tool lets you know what's going on in the wireless world around you and alerts you of any interference from outside sources. Instead of looking internally for a problem with your network, the Spectrum Detector will let you know if the disturbance is coming from one of your neighbor's networks or a non-Wi-Fi device like microwaves or analog devices.
Bandwidth Monitor
Knowing how much bandwidth is available on your network at any given time is important to ensure that it always has the capacity it needs to function no matter the time of day, or the number of tasks being performed.
These tools are all necessary to ensure that your wireless network works for you the way it's meant to. While no network will be 100 percent problem free, taking the right steps will prevent disturbances and give you fast and effective ways to correct any problems that present themselves.