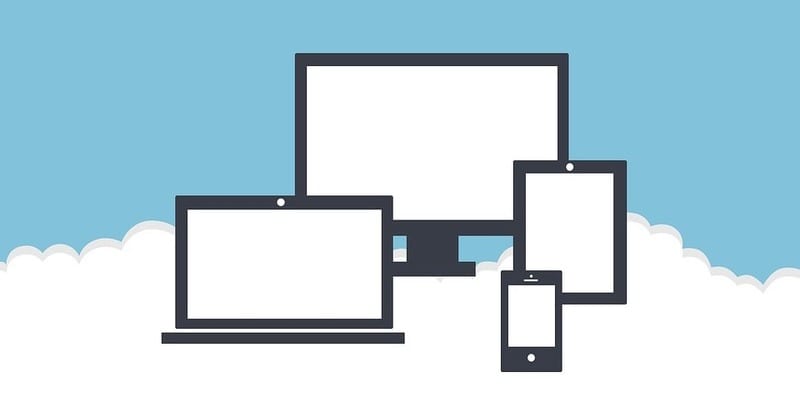 Backup, recovery, cloud, and data management provider, Commvault, has announced full integration between Hewlett Packard Enterprise (HPE) StoreOnce systems and Commvault Complete Backup & Recovery Software. This includes integration with HPE StoreOnce Catalyst. Through this integration, Commvault is able to manage the complete lifecycle of data management operations for HPE StoreOnce systems. This joint solution addresses challenges with backup, recovery, and compliance, while also managing the exponential data growth that many users are dealing with. The announcement took place in Nashville at the company's annual customer conference, Commvault GO 2018.
The integration of Commvault Complete Backup & Recovery Software with HPE StoreOnce Systems enables organizations to reduce network traffic, optimize storage costs, simplify data management, and make use of data mobility. Users also have the ability to move backup data natively to the private, public, or hybrid cloud. This is a result of HPE Cloud Bank Storage, a feature that will be supported by a future HPE software release, coming in November of this year.
Commvault and HPE's new solution also offers support for low bandwidth mode deduplication, which reduces redundant data, supports full, synthetic backups using Catalyst Clone, and minimizes automated data movement to lower cost storage as data ages based on user-defined policies.
Patrick Osborne, HPE Vice President and General Manager of Big Data and Secondary storage, stated, "through our partnership, we are delivering proven solutions that let customers manage the protection of their data assets, regardless of where they may be located. HPE and Commvault provide a data management and storage platform that enables the movement, management, and use of data across on-premises and cloud locations."
StoreOnce Catalyst can be configured through the Commvault user interface. Once implemented, Commvault manages the movement of data and backups for HPE StoreOnce systems in the same manner it does for Commvault clients. Because of the level of integration, no additional configurations are needed from the client. Any upcoming StoreOnce Catalyst updates will be included in the standard Commvault service packs, so users don't need to independently manage the update cycle.
Owen Taraniuk, Head of Worldwide Partnerships and Market Development at Commvault, also made a statement, saying, "Commvault and HPE are committed to our strategic global alliance and providing customers with industry-leading software and hardware solutions that are unmatched by the competition. This expansion of our joint offerings allows us to meet new market use cases and implement holistic data management strategies that help customers accelerate digital transformation initiatives and reduce IT complexity."
To read Commvault's full press release, click here.
To learn more about Commvault GO 2018, click here.
Solutions Review is live at the Commvault GO 2018 user conference covering the latest in backup and disaster recovery. Be sure to follow along with our coverage of the event on Twitter, or check out our Data Management page for even more.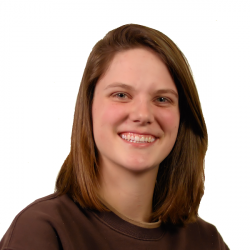 Latest posts by Tess Hanna
(see all)