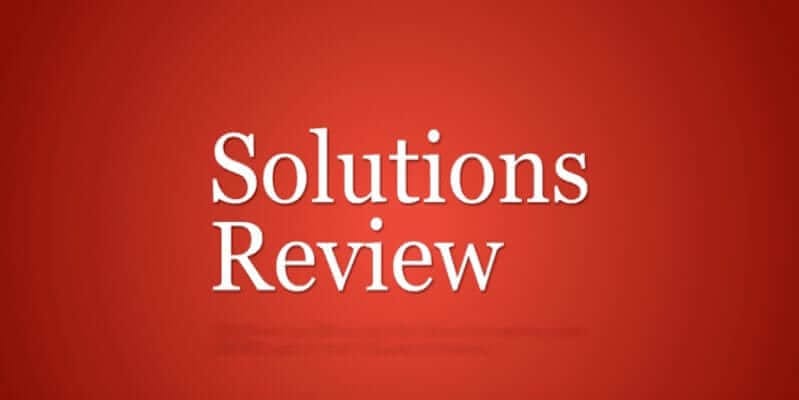 The editors of Solutions Review work to research backup and recovery, as well as data protection in general, on a constant basis. We analyze technology research papers and reports, product updates, and capability trends. Then, we bring those together to develop best practices articles posted every week. Because we have so many backup and recovery best practices to offer, sorting through all of them can feel daunting to the IT decision-maker. To that end, we've compiled some of our best backup and recovery best practices articles to simplify the research process.
An Anthology of Backup and Recovery Best Practices
The Top 17 Free and Open Source Backup Solutions
Searching for backup software can be a daunting (and expensive) process, one that requires long hours of research and deep pockets. The most popular enterprise backup tools often provide more than what's necessary for non-enterprise organizations, with advanced functionality relevant to only the most technically savvy users. Thankfully, there are a number of free and open source backup tools out there. In this article, we examine free and open source backup software, by providing a brief overview of what to expect and also offering short blurbs about each of the currently available options in the space. This is the most complete and up-to-date directory on the web.
The 28 Best Backup and Disaster Recovery Companies for 2020
Selecting the best backup and disaster recovery company to work with can be a daunting task, and we're here to help. That's why our editors have compiled this list of the 28 best backup and disaster recovery companies to consider if you're looking for a new solution.
Experts Share Their 2020 Backup and Disaster Recovery Predictions for 2020
For our BUDR Insight Jam, we asked experts in the field from around the world to share their 2020 backup and disaster recovery predictions. We posted shortened versions of the 2020 backup and disaster recovery predictions on Twitter during the Jam, and we'll post the predictions in full here. Thus, you get the best of both worlds for our first-ever BUDR Insight Jam.
The 11 Best Free Disaster Recovery Plan Templates Online
Creating a disaster recovery plan from scratch is a daunting task. Luckily, there are free examples of these plans online. Instead of having to search for one that works for you, the editors at Solutions Review have put together a record of the 11 best free disaster recovery plan templates online, listed below in no particular order.
The 7 Best LinkedIn Backup and Disaster Recovery Groups You Should Join
LinkedIn is one of the premier places for enterprise technology professionals to gather, share ideas, and connect. If you are a backup or disaster recovery practitioner, or you're just looking for additional insights into what the smartest folks in the industry are talking about, LinkedIn professional groups are a great place to start. In that spirit, the editors at Solutions Review have compiled this list of the 7 best LinkedIn backup and disaster recovery groups you should join.
Business Continuity vs. Disaster Recovery; What's the Difference?
There is a breadth of information out there that suggests these two topics are one and the same. On the contrary, although Business Continuity and Disaster Recovery are grouped because they have to do with business preparedness, both are focused on separate objectives. It is wrong to use the terms interchangeably, so in an attempt to gain a clearer focus, let's break each topic down.
The Best Backup and Disaster Recovery Events and Conferences to Attend in 2020
The editors at Solutions Review have created this list of the year's most anticipated backup and disaster recovery events to attend. We've scoured the web, consulted with conference representatives, and identified where the industry's top brass will be spending their time. If you are looking for top-notch keynotes, interesting sessions, best practices demos, and legitimate networking opportunities, mark your calendar.
The Top 13 Best Business Continuity Books You Need to Read in 2020
Business continuity is essential for your organization, but you should first ensure what plan is right for you and your team. While there are many free resources available online, (such as Solutions Review's best practices articles, solutions directories, and buyer's guides), doing things the old-fashioned way can be beneficial. Solutions Review has taken the liberty of doing the research for you, having reviewed a multitude of books. We've carefully selected the best business continuity books based on relevance, popularity, review ratings, publish date, and ability to add business value.
Looking to learn more? Check out our Backup and Disaster Recovery Buyer's Guide, as well as our Data Protection Vendor Map and Disaster Recovery as a Service Buyer's Guide.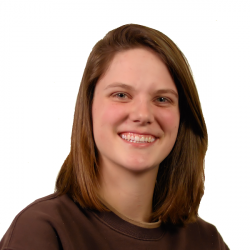 Latest posts by Tess Hanna
(see all)