SAP Officially Closes Acquisition of Signavio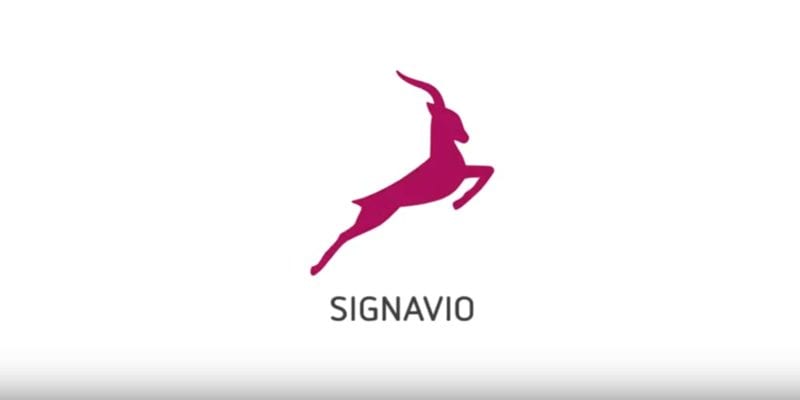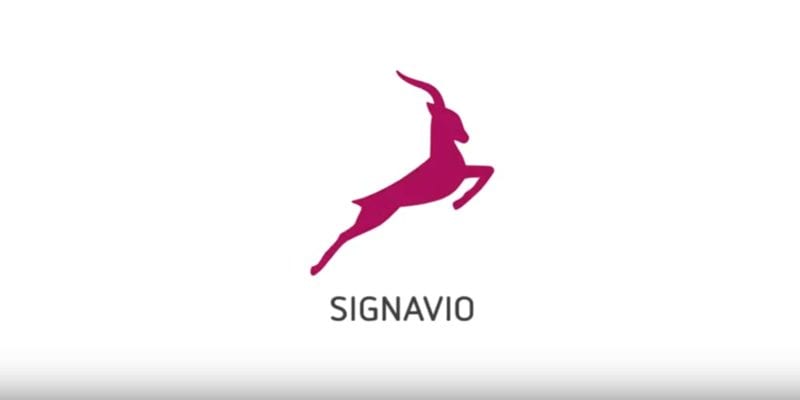 SAP has announced it has completed the acquisition of Signvaio. Signavio's products become part of SAP's Business Process Intelligence portfolio and complement SAP's holistic process transformation portfolio. This acquisition was announced in early February of this year. Together, SAP and Signavio will provide standardized process KPIs, broad benchmarking data, process mining, user behavior mining, and customer experience analysis to give users a complete view of every business process.
Berlin-based Signavio GmbH is a leading provider of BPM solutions, offering an integrated software solution allowing you to model, analyze, optimize, and execute business processes and decisions in one platform. The cloud-based Signavio Business Transformation Suite is a smarter way to continuously translate between strategy and execution. The suite comes complete with the Signavio Collaboration Hub, a central point of contact for staff to secure collaborative knowledge, connect, and communicate. Signavio offers a dynamic BPM system that helps you quickly realign your organization and bring changes to life immediately.
Signavio's integrated cloud-native process management portfolio complements the existing business process intelligence software from SAP. With the addition of Signavio, SAP is enabled to deliver a holistic suite of flexible process transformation solutions for users to transform their business processes end to end. These solutions include business process design, benchmarking, gap analysis, improvement, and process change management. Additionally, the suite will enable users to monitor the long-term success of these process changes.
In a media statement, Rouven Morato, General Manager of Business Process Intelligence at SAP, said, "with Signavio now an official part of our business process intelligence unit, we can help companies quickly understand, improve, transform, and manage their business processes at scale. SAP now is a leading player in this market and our customers will benefit from a cutting-edge end-to-end business process transformation suite."
When the acquisition was initially announced in February, co-founder and CEO of Signavio, Dr. Gero Decker, commented, "by joining SAP, we tap into the broadest business application software portfolio in the market, running the processes of the world. Considering the positioning of SAP, its geographical coverage and financial muscle, SAP is the biggest and best platform to bring process intelligence to every organization. For us, it's a massive jump start and a major opportunity to help SAP become a key player in the business process management and intelligence space."
To learn more about Signavio, click here.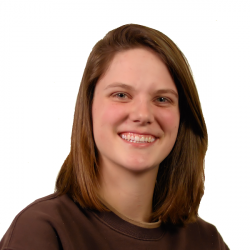 Latest posts by Tess Hanna
(see all)