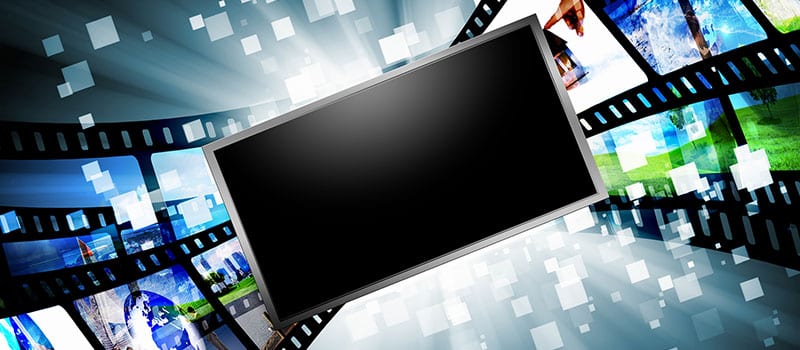 Many businesses across the globe have implemented a content management system to digitize their offices. It not only provides cost savings but also offers a boost in productivity.
If you're thinking of changing or trying out an Enterprise Content Management (ECM) system, take a look at this video. It will teach you how to create workflows between Box, Salesforce and Slack. It also covers what is possible with a modern ECM solution and how it can transform your business.
Enjoy!
If you're looking for more information, check out our complimentary Buyer's Guide for a market overview, vendor profiles and much more. You can also connect with us on Twitter, Facebook and LinkedIn for all the latest news in the ECM space.
Latest posts by Doug Atkinson
(see all)