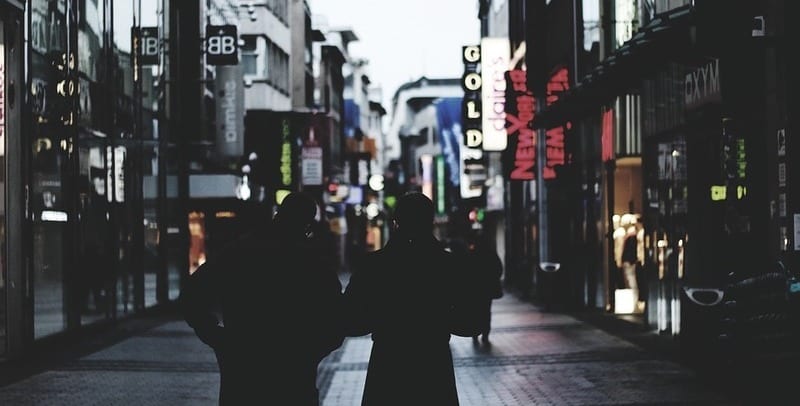 Freshworks has announced the general availability of Freshsuccess, making it the first CRM vendor to natively integrate customer success software into its larger product portfolio. Freshsuccess is a customer success tool meant to help users improve customer results, prevent churn, and identify sales opportunities. It will also help users understand the health of customer accounts and come up with strategies to maintain and increase the value of the relationship.
Our
2020 CRM Buyer's Guide
helps you evaluate the best solution for your use case and features profiles of the leading providers, as well as a category overview of the marketplace.
Freshworks offers a large variety of enterprise technology solutions, including products for marketing, customer service, support, productivity, and more. Its sales platform, known as Freshsales, is aimed at helping small and medium-sized organizations. It offers contact management, reporting and analytics, pipeline visualization, and a unique built-in phone and email system. Freshsales also includes AI-based lead scoring in order to separate promising prospects from less attractive opportunities.
Freshsuccess introduces the Freshworks Master Account Record, an integrated view of customer data that incorporates touchpoints across sales, finance, support, product, and marketing to provide a complete view of the customer relationship. This includes data such as sales order, accounts payable, and product usage information. This allows customer success teams to understand a customer's motivation and how they feel about the product they've purchased.
"In today's subscription-based economy, companies need to proactively engage with their customers regardless of where they are in the buying cycle. With Freshsuccess, businesses can achieve continuous growth by looking beyond sales for revenue opportunities that exist throughout the customer lifecycle," says Prakash Ramamurthy, Chief Product Officer at Freshworks. "The Freshworks Master Account Record provides a complete 360-degree view of the customer and ensures different teams within the organization are given the right context to engage with the customer."
This launch comes on the heels of a recent multi-million dollar Series H funding round. Freshworks was also featured in the 2019 Gartner Magic Quadrants for CRM Customer Engagement Centers and Sales Force Automation.
---