Top 4 Ethical Questions When It Comes to Integrating and Using Big Data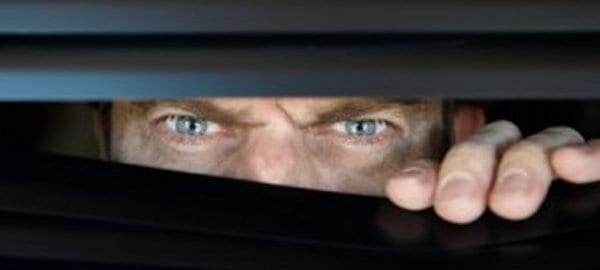 According to industry experts, there are 10 top sources of Big Data: Social network profiles, Social influencers, Activity-generated data, Software as a Service (SaaS) and cloud applications, Public Data, Hadoop MapReduce application results, Data warehouse appliances, Columnar/NoSQL data sources, Network and in-stream monitoring technologies, and Legacy documents.
In a recent Information Management article Anne Buff an evangelist in the SAS Best Practices organization takes a thoughtful walk through data's ethical minefield and presents 4 issues companies are facing along with an additional 4 tactics to help them avoid triggering an explosion.
The quick crib notes for the top 4 Challenges:
Morals influence values.
Values influence behavior
Ethics are the reflection of the decisions and actions we make based on our values
Data is ethically neutral
For an deeper look at the details as well as the 4 tactics offered by Ms. Buff click through here.