TIBCO Software Acquires Master Data Management Provider Orchestra Networks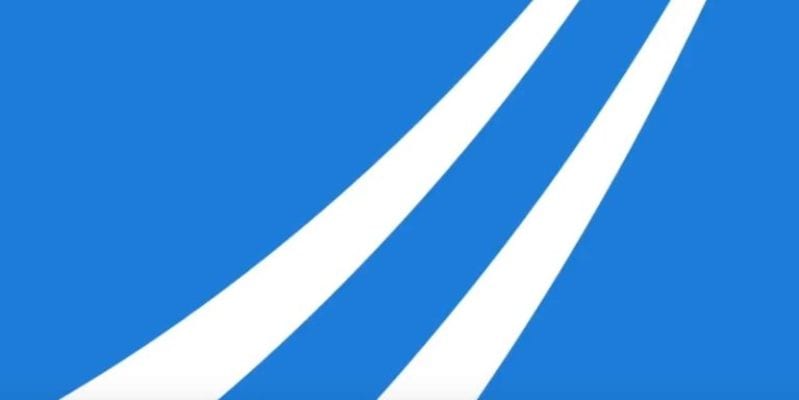 TIBCO Software has acquired French master data management solution provider Orchestra Networks. Orchestra Networks is one of the major players in the data management space, offering a single solution called EBX for managing, governing, and sharing master data, reference data, and metadata assets. TIBCO will roll Orchestra's capabilities into its data virtualization and master data management portfolio.
Since being taken private by Vista Equity Partners in 2014, TIBCO has been on a buying spree. In the last 14 months, the company has purchased Cisco's data virtualization unit, data science and social collaboration platform Alpine Data, and cloud data integration provider Scribe Software, now commonly known as TIBCO Scribe.
TIBCO offers what is perhaps the most feature-rich BI and analytics portfolio in the space. In addition the traditional BI functionality offered in Jaspersoft, Spotfire provides expert users with the capabilities they need to run complex analysis. Its fully integrated data platform can handle a variety of data integration  use cases as well, and can be deploted on-prem, in the cloud, or via a hybrid model.
The company has managed to do all this and still stay on course with feature upgrades to its product line. Jaspersoft version 7 was made available in May and features a streamlined workflow that allows users to design interactive data visuals by integrating them into web and mobile applications. TIBCO's new AI-driven augmented analytics offering called Spotfire X touts native language processing, machine learning recommendations, and model-based authoring.
In a statement to the media, TIBCO's COO Matt Quinn said: "EBX, an industry-leading master data management solution, will be further amplified as part of the TIBCO Connected Intelligence Cloud. EBX customers will gain instant access to our leading integration and analytics capabilities for their data assets. Orchestra Networks brings an exceptional team that, with TIBCO, will continue to support their customers and partners."
Solutions Review recently named TIBCO Software to two of its Best of for 2019 lists, one for data analytics and the other for data integration tools.