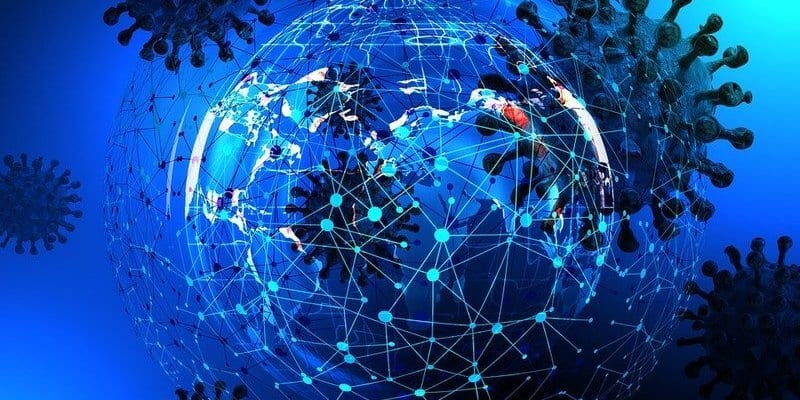 Inspur recently announced that its storage platform AS2200G2 has set a new world record for price performance in the latest SPC-1 Benchmark report issued by the Storage Performance Council (SPC) with a score of $75.77/KIOPS (13,198 IOPS per $1,000). Inspur's ranking on the list comes on the heels of its breaking of the 16-controller and 8-controller performance records earlier this year.
Our
Buyer's Guide for Data Storage
helps you evaluate the best solution for your use case and features profiles of the leading providers, as well as a category overview of the marketplace.
Inspur provides big data services, cloud data center, cloud services, and smart enterprises. The provider offers Active Storage (AS) and the infrastructure SDS (AS13000) platform. Inspur AS13000 is delivered as a hardware appliance, but a software-only solution is also available for strategic customers and partners. While Inspur provides many services, its storage business is the second-largest within the company, after its server business. The majority of Inspur's storage dealings take place in China, with the government and transportation/logistics industry accounting for more than half of its revenue.
According to the SPC-1 report, 10 tools from six global mainstream storage providers (Inspur, TTA, Fujitsu, Lenovo, Dostor, and NetApp) were included in the Top 10 price-performance list. Inspur's AS2200G2 ranked first with its score. The SPC-1 Benchmark aims to assess the performance of storage systems that manage complex requests and large volumes of data, and provides scientific considerations of the economic efficiency of storage systems.
In a press statement, Li Hui, general manager of storage production at Inspur Information, said, "the record-breaking performance result indicates that Inspur has done everything we can do to deliver extreme performance for our storage products. The extra word 'extreme' means a lot in the current market. High-performance storage products only meet the basic requirements of user, but storage products that deliver extreme price performance can surprise and delight users and even accelerate the development of the storage industry."
At a hardware level, AS2200G2 adopts a compact design of disk-controller integration and is powered by Intel Xeon CPU and 64GB cache for every controller at the front, and 25 SSD disks of all-flash configurations at the back.
To learn more about Inspur, click here.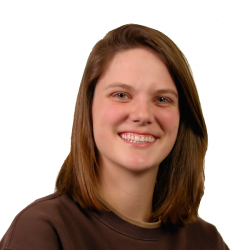 Latest posts by Tess Hanna
(see all)