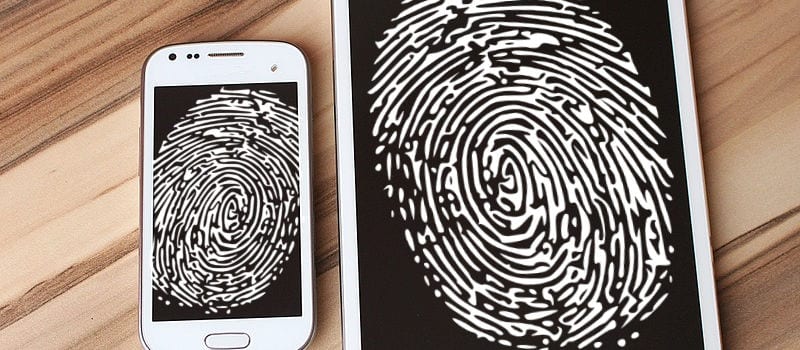 The Personal Identity Management market is set to grow to 12.76 Billion USD by 2021, according to a new market research report published by MarketsandMarkets. According to the report, Personal Identity Management Market by Application (Access Control and Content Management), Service (Professional Services and Managed Services), Deployment Type (On-Premises and Cloud), Vertical, and Region – Global Forecast to 2021,  the market size is estimated to grow from 7.37 Billion USD in 2016 to 12.76 Billion USD by 2021, at a Compound Annual Growth Rate (CAGR) of 11.61%.
The major vendors in the Personal Identity Management Market identified by MarketsandMarkets include IBM Corporation (U.S.), VMware (U.S.), CA Technologies (U.S.), Microsoft (U.S.), Oracle (U.S.), and others.
[Want to know more about Privileged Identity Management? Check out Forrester Research's PIM Wave Report, available free here.]
Analysts at MarketsandMarkets expect the Personal Identity Managment Market to gain traction over the next five years as an "increasing technology trend" of Bring Your Own Device (BYOD) within organizations introduces new security threats associated with identity thefts and as the frequency of sophisticated attacks on critical infrastructure grows.
MarketsandMarkets expects Access control to play a key role in changing the Personal Identity Management landscape during the forecasted period, with Access Control solutions projected to grow at the highest CAGR during the next five years.
North America is expected to hold the largest market share and dominate the Personal Identity Management Market from 2016 to 2021. However, MarketsandMarkets has noted that APAC offers potential growth opportunities for the Personal Identity Management Market to grow, as countries in the region are investing heavily to enhance access control and content management solutions.
Check out these additional resources:

Latest posts by Jeff Edwards
(see all)