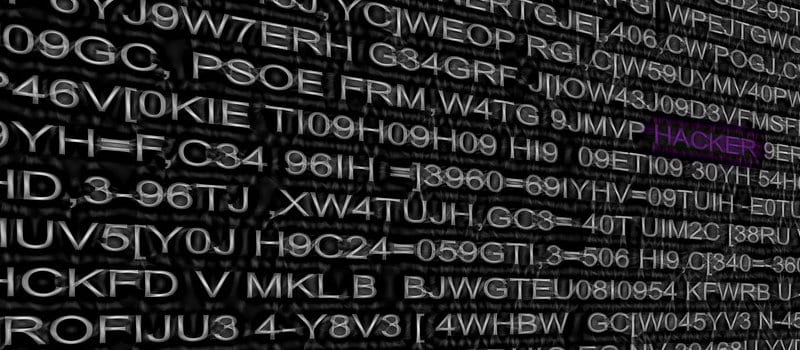 Today, identity governance and administration solution provider SailPoint announced major updates to their IdentityNow solution. IdentityNow, which is marketed as a SaaS identity governance platform by SailPoint, will now be more effective in closing compliance gaps as well as security ones.
The most trumpeted innovation in the IdentityNow update is the Dynamic Discovery Engine, which is designed for easy policy creation. The IdentityNow update reportedly also offers audit reporting on employee and user access, personalized dashboards for increased identity-related task visibility, and access review for faster identification of access discrepancies across the network.     
Paul Trulove, Chief Product Officer at SailPoint, said in a statement: "All companies today understand that they need solutions that proactively address security and compliance requirements, while providing visibility and control over their complex IT environments and the users who have access to them."
"Where many companies struggle with identity governance, especially for enterprises that have particularly stretched IT and security teams, is how to enable the business to grow while maintaining a strong security and compliance posture," he continued.
Part of the appeal of identity governance and administration solutions is their ability to fulfill enterprises' compliance demands. Many cybersecurity compliance mandates involve limiting user access to proprietary digital assets or valuable databases. However, without role management to identify the actual access users have within the enterprise and prevent access creep, fulfilling these mandates will prove a headache.     
You can learn more about the security and compliance updates to the SailPoint IdentityNow solution here.
Other Resources: 
What is Access Creep? And How Can You Prevent It?
The 17 Best Identity Governance and Administration Platforms of 2018
The 10 Coolest IAM and Identity Security CEO Leaders
IAM vs CIAM: What's the Difference?
The Role of Identity in Digital Transformation
The Current State of Biometric Authentication in IAM
Comparing the Top Identity and Access Management Solutions
The 32 Best Identity and Access Management Platforms for 2018
Key Findings: KuppingerCole's Access Governance & Intelligence Leadership Compass
2018 Gartner Critical Capabilities for Identity Governance and Administration: Key Takeaways
Reflection on the 2018 Gartner Magic Quadrant for Identity Governance

Latest posts by Ben Canner
(see all)