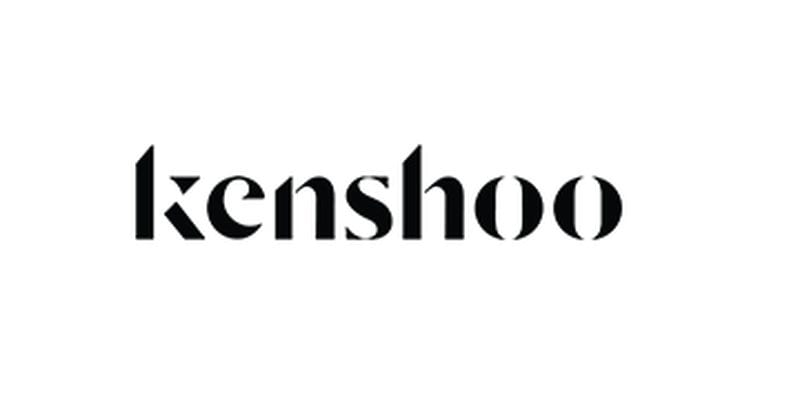 Kenshoo recently announced that it is to acquire Signals Analytics, a vendor specializing in AI-powered analytics for market intelligence. The primary goal of this acquisition is to provide a catch-up solution to the rise in eCommerce adoption, and to understand, transact, and engage with consumers across all channels. To meet the needs of a shorter, more intelligent innovation cycle with superior product planning, launches, and marketing execution, Kenshoo's acquisition looks to supply an AI-powered platform that connects internal and external data sets with surface insights – resulting in stronger, quicker predictions, and more success potential. 
Our
2020 Marketing Automation Buyer's Guide
helps you evaluate the best solution for your use case and features profiles of the leading providers, as well as a category overview of the marketplace.
Kenshoo is a vendor with a lengthy background in marketing technology, specializing in brand planning, activation, and measurement of growth strategies digitally. Kenshoo provides a unique marketing solution that combines data-driven insights and optimization to help make informed decisions, scale and measure performance across a plethora of platforms. Kenshoo's machine-learning algorithms and artificial intelligence leverage market signals and enable companies to predict and keep pace with the customer journey across all channels. 
Signals Analytics is a company that aims to power market intelligence with the scale and speed of AI. The configurable data platform connects and classifies rich, external sources into unified contextual data, and augments analytic applications with utmost accuracy and scale. Patented machine learning, NLP, and data automation technologies replace traditional approaches of data collection and management to help organizations maximize the impact of advanced analytics. 
In a media statement about this acquisition, Yoav Izhar-Prato, CEO and Co-Founder of Kenshoo, said, "Given the exponential growth we are experiencing in performance marketing, specifically around e-commerce, Kenshoo sees firsthand how brands make decisions to bring products to market online. The channel discussion is changing from media platforms to distribution types—Direct-to-Consumer or Retail—and we are relied upon to support those decisions. We looked for a powerful platform that best captured holistic consumer and market insights by connecting external data sets layered with cutting-edge, advanced analytics capabilities, and we found both in Signals Analytics. With a proven record in curating and augmenting external data and utilizing unique assets in AI/ML to infuse decisions with relevant, actionable insights for very prestigious brands, the team wowed us."
Learn more about Kenshoo.
---
Looking for more? Download our Marketing Automation Buyer's Guide for free to compare the top products available on the market with full page vendor profiles, key capabilities, a marketing automation software market overview, our bottom-line analysis, and questions for prospective buyers.
And don't forget to follow us on Twitter, Facebook and LinkedIn for all the latest in the Marketing Automation space!
Latest posts by Sam Marcus-Mayer
(see all)