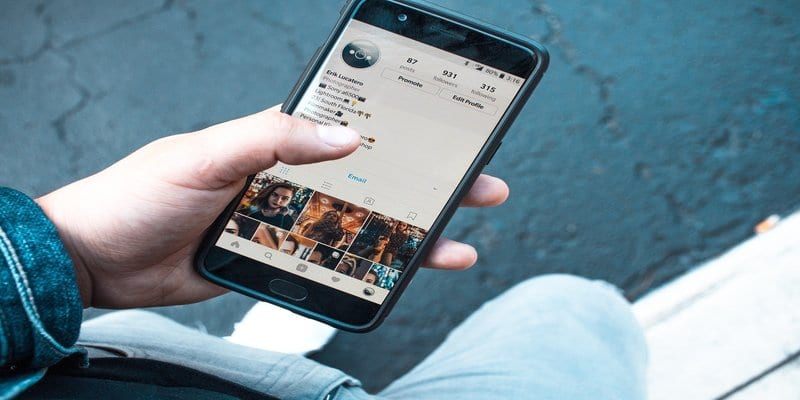 Plaqad has announced the release of an all-in-one proprietary marketing platform that lets brands advance an affordable, data-driven campaign in its entirety. Plaqad is a marketing and public relations software company that launched its first offering, SocialCred, a free influencer, and social media ranking tool, in June. This is the first installment in Plaqad's all-in-one marketing platform offering.
Our
2020 Marketing Automation Buyer's Guide
helps you evaluate the best solution for your use case and features profiles of the leading providers, as well as a category overview of the marketplace.
Plaqad was first established in Nigeria as a startup within BlackHouse Media (BHM), a PR company based in Africa. It was started with the goal of connecting brands and individuals to bloggers, news websites, publishers, and social influencers. On Plaqad's Twitter, they announced that this platform is meant to "[focus] on some of the biggest pain points for [its] users: monetization, measurement, monitoring." 
SocialCred is a free social media ranking tool that leverages non-traditional metrics to measure influence on Twitter, LinkedIn, and Facebook. It provides users with actionable insights to grow their influence, while also providing brands with sufficient data on influencers to make informed decisions on which creator to partner with. The tool, by not prioritizing traditional metrics like reach and impressions, also helps to counter influencer fraud and discern real engagement.
"Our platform gives every individual and brand a voice in the marketplace by opening up access to quality talent and tools and automating the entire process of executing PR and marketing campaigns," says Gbenga Sogbaike, CEO of Plaqad. "Plaqad levels the playing field, giving SMBs the ability to connect to quality service providers regardless of budget, while also tracking their campaigns real-time all in one place."
Learn more about Plaqad.
---
Looking for more? Download our Marketing Automation Buyer's Guide for free to compare the top products available on the market with full page vendor profiles, key capabilities, a marketing automation software market overview, our bottom-line analysis, and questions for prospective buyers.
And don't forget to follow us on Twitter, Facebook and LinkedIn for all the latest in the Marketing Automation space!
Latest posts by Sam Marcus-Mayer
(see all)