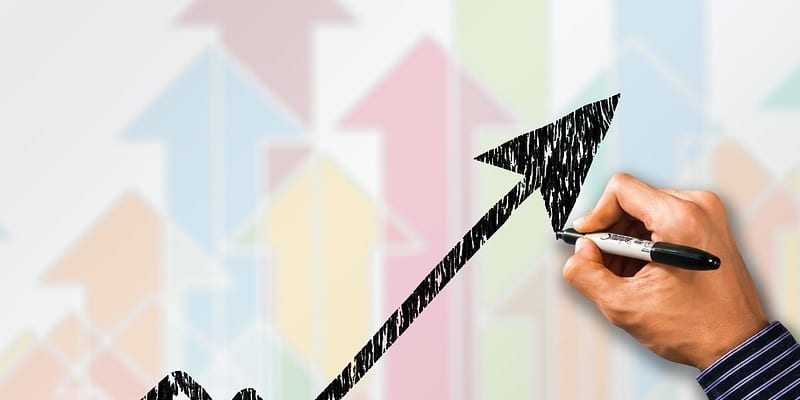 Part of selecting the best digital analytics software tool for your organization is making sure it aligns to business objectives. There a wide variety of great digital analytics solutions out there that focus on a specific use case or niche in the market. However, just because a specific set of capabilities works for one organization does not necessarily mean it will make do for another. The first step in the vendor selection process is to identify those providers whom offer products for your environment specifically. This ensures the best-fit and an excellent launch point for future deployments.
One place to begin your search for the best digital analytics software is G2 Crowd, a technology research site in the mold of Gartner, Inc. that is backed by more than 400,000 user reviews. G2 provides a handy Crowd Grid for digital analytics that is broken down by deployment size and includes small business, mid-market and the enterprise. This is an excellent starting point to purchasing the right solution and one we definitely recommend. The standings rotate on a rolling basis so check back often if you are in-market. These are the five digital analytics tools included in G2's Crowd Grid that we think you should consider first for any enterprise deployment.
Google Analytics and Google Analytics 360 are part of the company's Marketing Cloud. Google's capabilities are impressive and far-reaching, and users can take advantage of a number of tools, including Data Studio and Tag Manager in order to run analysis on customer and marketing data. The platform also includes an array of resources and a robust community of developers and users.
Adobe Analytics is part of the Adobe Cloud and provides attribution, predictive modeling, contribution analysis and propensity scoring for web and marketing analytics. The solution is heavily reliant on AI and machine learning, and Adobe's Virtual Analyst feature constantly monitors and analyzes data and lets you know when and why an anomaly occurs. Users can integrate data from the web, email, CRM and voice into a single repository.
as well as AI and machine learning.
Amplitude is a behavioral platform for product analytics. The tool provides a complete view of behaviors across the customer journey, and enables businesses to zoom in and understand the context and intent behind customer actions. Amplitude features real-time analytics and reporting, as well as democratized access to product data. Organizations can customize Amplitude with data governance, smart alerting and account-level analysis if they choose.
Kissmetrics provides a behavioral analytics and email campaign automation platform. The product offers segmentation and precision targeting capabilities to enable broader engagement amongst customers. Users can create automated Facebook Audiences for better targeting, and get channel alerts when someone joins a Population. Kissmetrics also defines and tracks key customer segments based on behavior and generates curated reports about them.
Formerly Piwik, Matamo is an open source analytics platform used by organizations to analyze important information about their users. The solution enables users to track key performance indicators such as visits, goal conversion rates, downloads and keywords. Matamo's functionality can also be expanded by adding new plugins from the Matamo Marketplace, and the product supports the highest user privacy requirements.