Vendor Predictions Motion Toward Automated Personalization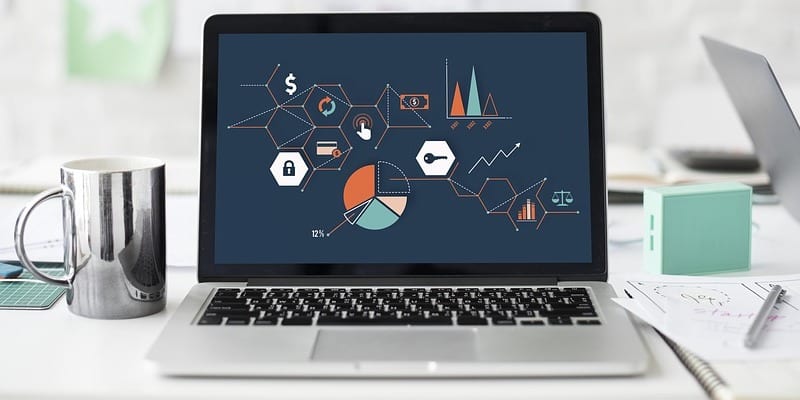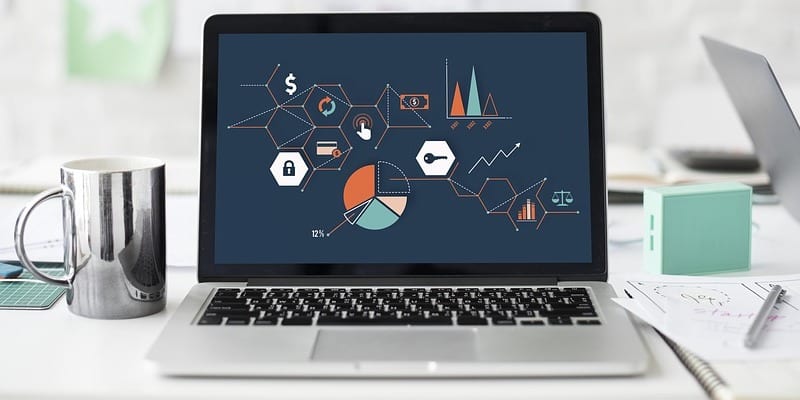 Martech provider X2Engine Inc. has predicted that starting this year, small-to-medium sized businesses (SMBs) will begin to embrace automated personalization spanning over the entire customer lifecycle. These automated personalizations will heighten the value of interactions with customers and ultimately increase the sales potential of the enterprises as a whole. The fluid customer interactions afforded by automated personalizations will purportedly be a massive force behind the continued technology and business development in the next year.
These predictions are a result of several emergent customer behavior trends. A study by Accenture shows that 66 percent of customers will switch companies due to a poor customer experience, perceived or otherwise. Another study by Harvard Business revealed that happy customers spend as much as 140 percent more than those who had negative experiences.
In light of these predictions, X2Engine also announced plans to update its X2CRM platform which offers CRM, marketing automation and work engine capabilities. These updates will include increased personalization options in each of the three aspects of the platform, responsiveness at scale within emails, landing pages, and web forms, as well as extensions through the multi-channel consumer experience.
"The key is to focus on the most important fundamental of all: understanding customers," said Constellation Research VP and Principal Analyst Nicole France in a statement issued by X2Engine. "Essentially, customer experience is the relationship from the customer's perspective — customer understanding is the cross-enterprise experience of the same relationship."
"Enterprise CRM and enterprise marketing automation will merge together and incorporate social features seamlessly," said David Buchanan, CEO of X2Engine, Inc. "Also, our CRM portals will drive immediate value to customers by resolving their inquiries with tailored responses according to their profile, purchases, and activities."
X2Engine Inc develops and provides the X2CRM solution touting both marketing automation and CRM capabilities. Founded in 2011, the vendor touts nearly 40,000 deployments worldwide.
For more information on the solution and the upcoming updates, click here.