Lookout: Enterprise Mobile Phishing Increased by 37 Percent in Q1 2020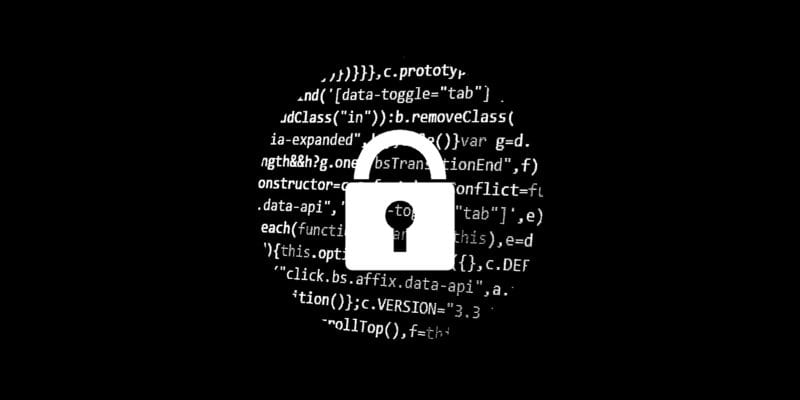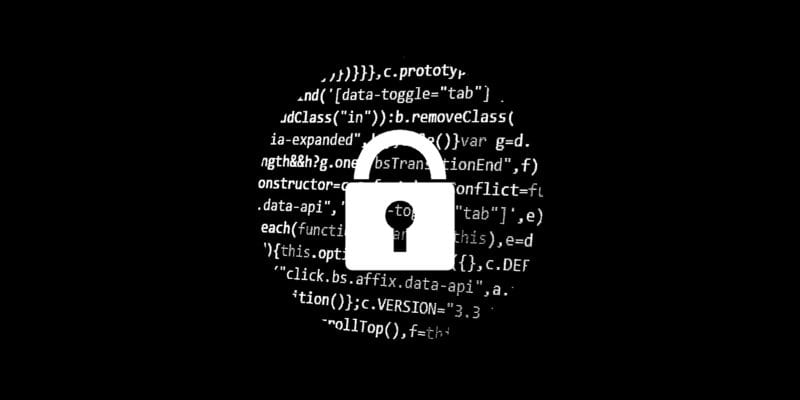 According to research released today by mobile security company Lookout, enterprise mobile phishing attacks increased by 37 percent between the fourth quarter of 2019 and the first quarter of 2020. This result comes from Lookout's The State of Mobile Phishing report, which investigated how mobile phishing attacks have evolved over the past year. The report revealed how across the globe, phishing attacks specifically targeting mobile devices have risen over the past year.
If you want to learn more about how you can protect your company's mobile devices, you should

check out our Mobility Management Buyer's Guide

. We profile the top vendors in the mobility management field, list their key capabilities, and note our Bottom Line for each.
Lookout's report revealed that enterprise mobile phishing attacks have increased over time. Since Q4 2019, enterprise mobile phishing attack rates have grown about 37 percent globally. The United States has seen some of the worst of it, with a 66 percent increase since the end of 2019. As more and more mobile devices are deployed in the workplace, phishing attacks that target those devices are becoming more common, creating a need to train employees on proper mobile security protocols.
Not only are the number of attacks increasing, but the costs of phishing attacks on enterprises is scaling at alarming rates. Lookout dug into the average annual costs of phishing attacks in numerous industries. In healthcare, where user data privacy is a top concern, Lookout found that companies will spend an average of about $500,000 a year responding to phishing attacks. Hackers know that emerging business technologies (like enterprise mobile devices) are often prime targets for attacks, and corporate mobile devices present the perfect opportunity to strike a business.
In the company's official press release on the research, Lookout's Vice President of Product Management David Richardson stated: "Smartphones and tablets are trusted devices that sit at the intersection of their owner's personal and professional identity. Cybercriminals are exploiting the ability to socially engineer victims on their mobile device in order to steal their credentials or sensitive private data."
Learn more about Lookout's enterprise mobile phishing study here.
---
Latest posts by Daniel Hein
(see all)