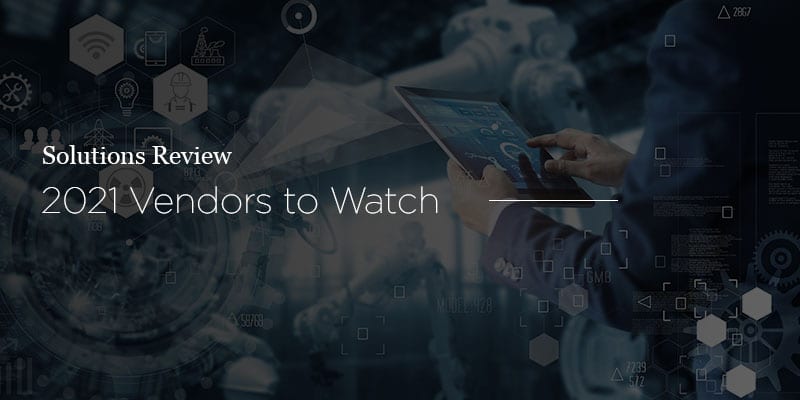 Solutions Review's DEM Vendors to Watch is an annual listing of solution providers we believe are worth monitoring. Companies are commonly included if they demonstrate a product roadmap aligning with our meta-analysis of the marketplace. Other criteria include recent and significant funding, talent acquisition, a disruptive or innovative new technology or product, or inclusion in a major analyst publication.
Digital experience monitoring tools are being deployed at similar rates to other monitoring tools with expanding market spaces, including application performance monitoring and network performance monitoring and diagnostics. DEM helps fill the gaps that these monitoring tools leave open — in particular, degrading performance on the user's end. Adopters of DEM solutions gain new capabilities in omnichannel operations, remote worker experience, employee productivity, and proactive network path analysis.
These DEM Vendors to Watch have met at least two of our five points of inclusion and represent to some degree the evolution of the marketplace. It's in that spirit we turn our attention to the immediate future. Vendors are listed in alphabetical order; names and logos are linked so you can learn more.
Aternity is a digital experience management company that delivers insights into self-healing and visibility into the end user experience of enterprise cloud, SaaS, and mobile apps. The company's monitoring solution isolates the causes of delays to networks, devices, and app backends to diagnose and resolve user-impacting issues. Aternity was recently named in the Gartner Market Guide for Digital Experience Management and was listed as a Strong Performer in the Forrester New Wave for End-User Experience Management, Q4 2020
---
Catchpoint Network Insights provides network engineers and operations teams with full visibility into the OSI stack from Layer 3 to Layer 7. Network Insights consists of four primary capabilities: DNS monitoring, traceroute monitoring, BGP monitoring, and endpoint monitoring. In addition to its acquisition of webpagetest.org, Catchpoint has expanded its capabilities for digital experience monitoring and end-user experience monitoring. New features include user sentiment awareness and employee experience monitoring.
---
Dynatrace Software Intelligence Platform is an all-in-one monitoring platform that combines network, application, and infrastructure monitoring with AIOps, digital experience management, and digital business analytics. The platform automatically discovers and monitors microservices running inside containers; users can see how they're performing and immediately detect poorly performing microservices. Dynatrace recently expanded its technology to better cover cloud-native applications and environments through the release of PurePath 4.
---
ThousandEyes Network Intelligence is a cloud-based monitoring solution that allows IT teams to diagnose performance issues with networks, infrastructure, and applications. ThousandEyes can identify problems across an organization by collecting topology information and using it to depict the paths taken by network traffic from the source to the destination. ThousandEyes has raised more than $110 million in funding since its founding in 2010; the vendor was recently acquired by Cisco to bring greater cloud monitoring capabilities.
---
Looking for a solution to help you improve your network performance? Our Network Monitoring Buyer's Guide contains profiles on the top network performance monitor vendors, as well as questions you should ask providers and yourself before buying.
Check us out on Twitter for the latest in Network Monitoring news and developments!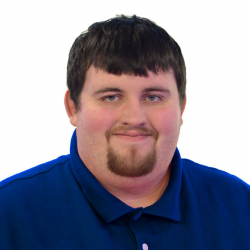 Latest posts by Daniel Hein
(see all)