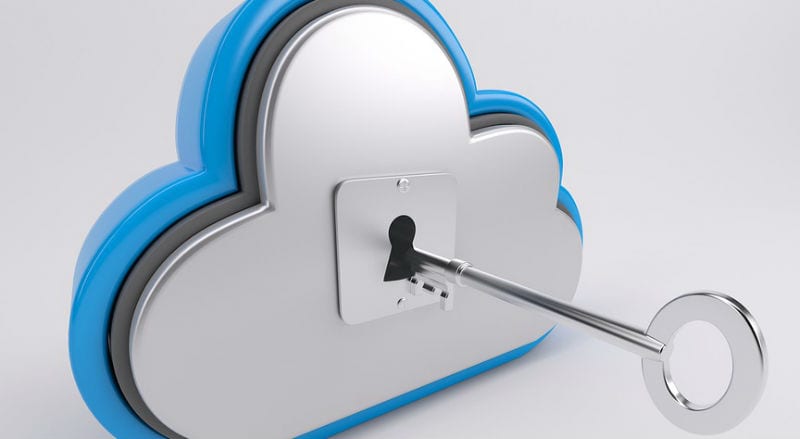 Recently, Rapid7 announced its plans to acquire DivvyCloud. DivvyCloud operates as a cloud security and governance solution provider. Rapid7 plans to purchase DivvyCloud for $145 million in cash and stock. The deal should close sometime this quarter, pending regulatory approval. 
ALERT: Our
Buyer's Guide for SIEM
helps you evaluate the best solutions for your business use case and features profiles of the leading profiles, as well as a category overview of the marketplace and Bottom Line Analysis.
Rapid7 offers an extensive cybersecurity portfolio for businesses, including user analytics behavior analytics, SIEM, SOAR, and vulnerability management. Additionally, it offers managed security services and security consulting. Meanwhile, DivvyCloud provides Cloud Security Posture Management; as such, it enables visibility, automated prevention, and real-time remediation for cloud environments. Also, it works to prevent misconfigurations and policy violations. 
Rapid7 intends to use its purchase of DivvyCloud to move more into the cloud and incorporate its infrastructure into its solutions. In fact, Rapid7 commented that the purchase responds to customer demands for more management over cloud security and environments. Interestingly, the coronavirus may have contributed to Rapid7's decision, as the need for decentralized environments becomes more important; social distancing may persist for years at current estimates. 
Rapid7 CEO Brian Johnson shared his thoughts in a blog post. "The security challenges facing the market are only going to get more complex in the coming years. As companies adopt more cloud, the need for security-based automation will become even more imperative. To achieve this level of automation, our customers will need a unified data model that understands the security risks related to cloud infrastructure, systems, identity, containers, application security, and behavioral analytics."
Previously, DivvyCloud raised $27.5 million on an $80 million post-money valuation. All of the DivvyCloud team will become part of the Rapid7 team when the deal closes. 
Learn more about Rapid7 here.  

Latest posts by Ben Canner
(see all)