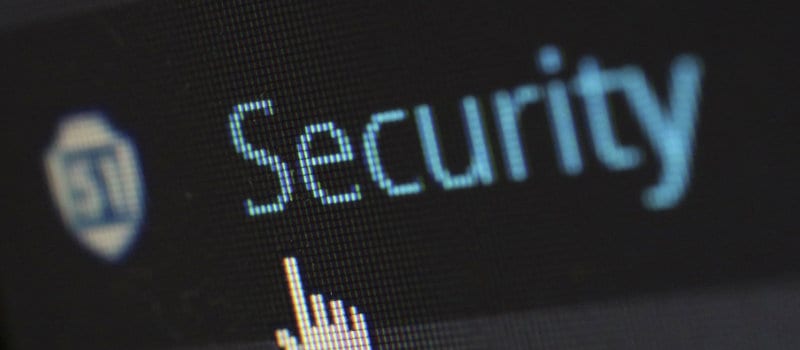 Security analytics and threat management solution provider RiskIQ today unveiled the results of their recent research, compiled into their new infographic: "The Evil Internet Minute." Collectively highlights the damage cybercrime can wreak in a single minute. RiskIQ summarizes their research overall with a simple but distressing truth: things are looking worse than last year.
According to the RiskIQ Evil Internet Minute infographic, every minute online :
$1,138,888 is lost to cybercrime.

1,861 people fall victim to cybercrime.

Enterprises spend $171,233 to guard against external cyber threats.

Businesses lose 15,221 to ransomware.

1,274 new malware variants are created.

22.9 phishing email attacks occur.  
Overall, The RiskIQ Evil Internet Minute infographic highlights the importance of the new detection-based cybersecurity paradigm. Where once prevention was of the utmost importance in information security, even the most sophisticated IT perimeter will struggle to keep up with the deluge of threats. Enterprises must look to invest in their threat intelligence capabilities and their threat detection in order to more timely contract modern cyber threats.
Further, it shows the importance not just of investing in cybersecurity but in the power of investing wisely in cybersecurity. Spending blindly and trying to block every threat in every part of your network will only result in weak security overall.
You can read the full RiskIQ Evil Internet Minute infographic here. 
Other Resources: 
5 Tips for Setting Up a Security Operations Center (SOC)
Get Your Employees to Embrace SIEM Best Practices!
4 Tips to Make Data Breach Detection Easier For Your Enterprise
Enterprises: Don't Become Complacent in Your Cybersecurity!
How to Make Your SIEM Solution Deployment Easier for Your Enterprise
Comparing the Top SIEM Vendors — Solutions Review
How UEBA Can Prevent Insider Threats in your Enterprise
SIEM vs Security Analytics: What's the Difference?
Should Risk Analytics Bridge the Cybersecurity Talent Gap?
What's Changed? The Gartner 2017 Security Information and Event Management (SIEM) Magic Quadrant
The 25 Best Security Analytics and SIEM Platforms for 2018

Latest posts by Ben Canner
(see all)