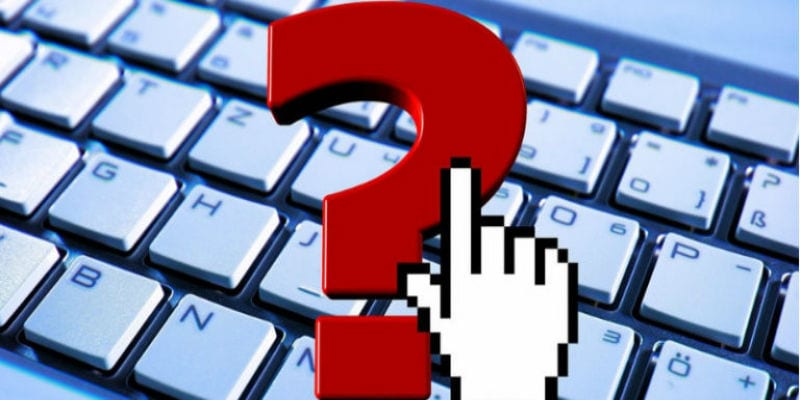 Your enterprise needs a SIEM product. There isn't a dispute about this.
Cybersecurity is evolving to meet the changing threat landscape on even footing. Prevention capabilities are still important but are no longer the end-all, be-all. Now, threat detection and remediation are the focal points of modern cybersecurity efforts. SIEM and security analytics provide those essential capabilities along with the threat intelligence necessary to facilitate them.
Yet SIEM is more than just a product. There is a SIEM process your enterprise needs to follow to best optimize your threat detection and protect your network.
The SIEM Process Begins with Proper Deployment
If your enterprise is planning on deploying a SIEM solution, there are plenty of questions you need to answer first:
Where are you deploying your SIEM solution? Do you know which databases, digital assets, and network areas need the most monitoring and threat detection? Do you know the full extent of your network?

Are you planning to deploy your SIEM or security analytics all at once? Are you instead deploying it location by location, slowly and cautiously?

Is your security team prepared to monitor and maintain a SIEM solution? SIEM and security analytics require constant attention and evaluation to function optimally.

Do you know what issues you are deploying a SIEM solution to solve?
The answers to these questions aren't idle. In fact, only by answering them can your enterprise create a suitable SIEM process.
SIEM Process Requires Human Involvement
Your security team needs to be actively involved in your SIEM process: checking for integration or configuration issues, updating the security software, monitoring for threats, and investigating alerts and alarms. SIEM does not function in a vacuum.
However, the SIEM process falls to more than just your security team; it requires involvement from your whole enterprise. The common saying is that identity is the new enterprise IT perimeter. This is true, and yet also misses an important point: your employees are your enterprise's perimeter.
Only through employee vigilance and awareness can your SIEM solution operate at its full potential. They need to be aware of your SIEM process through dedicated training. Only then can they understand how they contribute to your security analytics' effectiveness.
This can involve dedicated phishing attack awareness. It can also involve training employees in a fully-fledged, well-implemented incident response plan. An incident response plan trains employees to recognize suspicious digital behaviors and activity. It also assists them by creating clear lines of communication to your security team.
Your SIEM process requires more constant monitoring and vigilance than a single team can provide. Your enterprise needs to possess an all-pervasive awareness only employee-involvement can provide.  
Other Resources 
5 Tips for Setting Up a Security Operations Center (SOC)
Get Your Employees to Embrace SIEM Best Practices!
4 Tips to Make Data Breach Detection Easier For Your Enterprise
Enterprises: Don't Become Complacent in Your Cybersecurity!
How to Make Your SIEM Solution Deployment Easier for Your Enterprise
Comparing the Top SIEM Vendors — Solutions Review
How UEBA Can Prevent Insider Threats in your Enterprise
SIEM vs Security Analytics: What's the Difference?
Should Risk Analytics Bridge the Cybersecurity Talent Gap?
What's Changed? The Gartner 2017 Security Information and Event Management (SIEM) Magic Quadrant
The 25 Best Security Analytics and SIEM Platforms for 2018

Latest posts by Ben Canner
(see all)