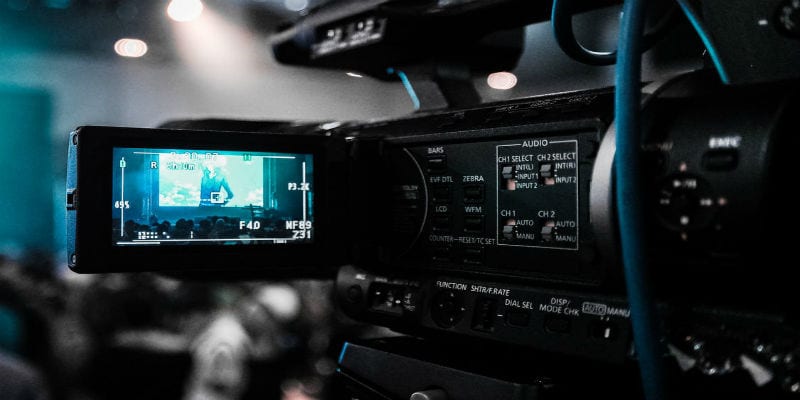 The editors of Solutions Review proudly announce the latest episode of Solutions Review Explores! This video series dives into the most critical categories and nuances of enterprise technology. In this episode, Jonathan Paula explains the key capabilities of SIEM. How do we define the key capabilities of SIEM? Why do they matter to enterprise cybersecurity and the strategies therein? 
You can watch "The Key Capabilities of SIEM" from our Solutions Review Explores series here. 
Our
SIEM Buyer's Guide
helps you evaluate the best solution for your use case and features profiles of the leading solution providers.
SIEM remains one of the most neglected aspects of enterprise cybersecurity. Yet the capabilities of SIEM prove increasingly necessary to the modern cybersecurity paradigm. Where once threat prevention dominated the cybersecurity conversation, now detection takes precedence. The three categories of SIEM capabilities reflects this new digital reality.  
Here's why that matters for your enterprise cybersecurity. 
Why the Key Capabilities of SIEM Matter
Previously, having a digital perimeter constituted all an enterprise needed to deflect and deter hackers. However, this strategy doesn't match with reality in the modern digital age. Even with the strongest digital perimeter and preventative cybersecurity, something can eventually penetrate your network.
Moreover, as your enterprise scales, you could face significant challenges in your cybersecurity. Devices and network areas could turn into blind spots without sufficient monitoring. Hackers can use these as opportunities to slip past your security or plant a dwelling threat. Without proper monitoring, these threats can linger on the network for months if not years. Every moment they linger, they inflict more damage to your processes or data. 
This is where SIEM's key capabilities come into play. However, we don't want to spoil the video!
You can watch the full "The Key Capabilities of SIEM" from Solutions Review Explores here. Also, you can check out our SIEM Buyer's Guide. Finally, be sure to check out our Solutions Review Youtube channel for more exclusive enterprise technology content.   

Latest posts by Ben Canner
(see all)