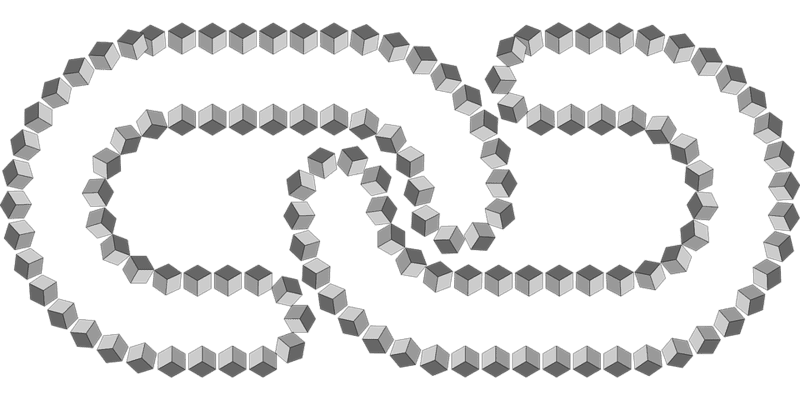 According to Arran Stewart, co-owner of Job.com and guest author for HR Technologist, the recruiting industry has seen immense growth over the last 20 years, becoming the single largest expense for many businesses. Since the birth of the internet, recruitment has been split into two parts: the traditional way through an agency and the more modern approach of online job boards, such as Indeed.
This industry change has forced HR professionals, CEO's and recruiters to adapt in order to keep up with the pace of change in the economy. As a result, it has left the recruiting industry fragmented and out of touch with one another.
The industry diversified even more post dot.com era with the creation of specific recruitment software tools such as Applicant Tracking Systems (ATS), Talent Management Systems, HR management software, etc. These applications have multiple suppliers all fighting for the same business and providing separate capabilities to achieve the same end goal: recruiting the right candidate for the right company.
"As a candidate, we like to think that by working with a recruiter tailored to our industry, we've done all we can. In reality, the candidate's success is reliant on the recruiter, the limited roles the recruiter is working to fill and the candidate's relationship with that recruiter. Different recruiters have varying clients and more importantly, are working on behalf of their clients, not the candidates they are attempting to place," Stewart says.
However, if the opportunity presents itself for the candidate and employer to connect directly, niche recruitment sectors become obsolete. This mean jobseekers will no longer be left feeling that they could have done more and businesses can rest assured that they have access to the best possible talent base.
"It is of tremendous importance to us that we create a platform where job seekers and candidates can feel confident that they have left no stone unturned in their search," Stewart adds.
This is where blockchain technology comes into play. For those unaware, a blockchain is a continuously growing list of records, called blocks, which are linked and secured using cryptography. Utilizing this type of technology offers a wave of opportunity across recruitment. According to Stewart, blockchain allows peer-to-peer interactions that decrease middleman costs and streamline the flow of data necessary in the hiring process.
"This technology will allow candidates to go directly to the masses while keeping their data confidential. In the end, the question becomes; will existing players adapt and learn to embrace this revolutionary technology? Or will they become obsolete as new players willing to embrace the blockchain emerge to replace them?" Steward adds.
---
Looking for more? Download our Talent Management Buyer's Guide for free to compare the top 24 Talent Management and HR Tech vendors head to head. The guide also includes 4 key capabilities to consider while selecting a new solution and 10 questions to ask yourself and the vendor before purchasing.
And don't forget to follow us on Twitter, LinkedIn and Facebook for all the latest in Work Tech!

Latest posts by Elizabeth Quirk
(see all)