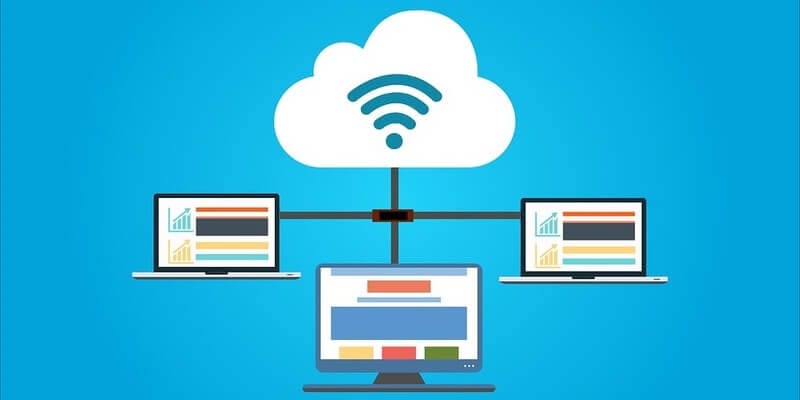 There are plenty of technologies and software solutions designed to help HR professionals in their daily job activities. Cloud computing, specifically, has quickly become one of the top attention-grabbing technologies for HR leaders. Cloud-based HR solution providers are continually innovating on their modules and releasing new functionality multiple times per year. The true benefit is that the data is able to be turned into actionable insights on the workforce.
Cloud solutions in general offer the benefit of an organization to focus on continuous improvement. While they will achieve stabilization, there is no such thing as a steady state, which means the ability to drive the roadmap and leverage the technology to meet ongoing business needs is in the hands of the functions within an organization. The immediate speed to value gains is tremendous and is turning technology into a competitive differentiator.
Cloud Computing in HR
Automation
Prior to cloud-based HR and talent management solutions, HR professionals were used to handling core HR processes, such as performance management, offline or on an internal platform. Today, cloud-based HR solutions can help move the needle by automating many of the data heavy HR processes, such as timesheet submission, performance reviews, and vacation requests. Cloud computing allows HR managers to focus on big picture stuff while not having to worry about their small, day-to-day tasks.
Data Security
Cloud-based HR tools maintain all your information in one centralized secure location and ensure it's accessible at anytime. By its nature, cloud computing technology is developed with security as part of its overall make-up. Cloud-based HR solutions are more secure because you can control who accesses what information. Cloud HR solutions make sure your data is protected and available even when there are physical emergencies, like an office fire. You only need an internet ready mobile device or computer to access the data.
Recruiting
Typically, the recruiting process is long and detail-oriented. Cloud computing, however, completely streamlines the recruitment process. Placing the information related to each step of the process in the cloud gives everyone immediate access to it. Feedback can be given in real-time and decisions made in the cloud.
Efficiency and Innovation
Within the cloud community, employees are able to share ideas with one another simply and easily – similar to an email chain or Slack thread. This applies to every level of the workforce, from the entry level employee to the CEO. As more and more employees are migrating and successfully navigating the cloud, workers are not only engaging with one another, but with the company in a more open and honest way.
Cloud HR solutions create a competitive advantage by helping organizations manage workforce trends, with easier access to insights and reporting. Leveraging the data and analytics can help recognize trends in searching for candidates that fit best within the organization and optimize the process. With the power of the cloud computing in the hands of the business, HR leaders can increase engagement and identify better opportunities to track career paths. In addition, the cloud enables greater opportunities for innovation, such as AI and mobile apps, which will likely attract candidates.
---
Looking for more? Download our Talent Management Buyers Guide for free to compare the top-24 products available on the market with full page vendor profiles, key capabilities, a talent management market overview, our bottom line analysis, and questions for prospective buyers.

Latest posts by Elizabeth Quirk
(see all)