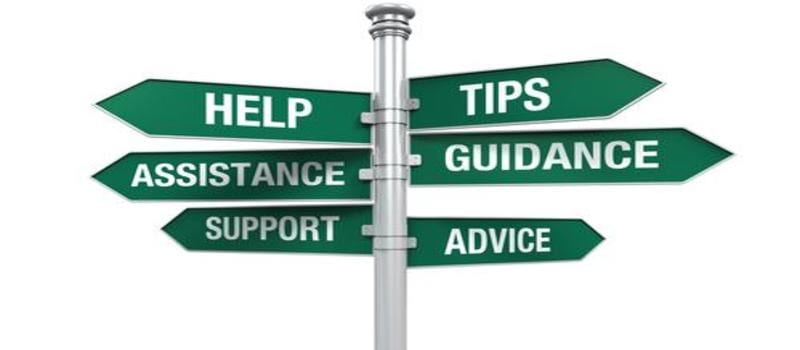 Over the years, Solutions Review has accumulated a wide variety of articles and information on our website. Instead of placing the burden on you to sift through all of these resources, we pulled together some of the most valuable tools for business owners using an talent management system, or those who are looking to make the investment. These resources provide a well-rounded approach to the talent management space by including information surrounding best practices and the key features to look for in choosing a system for your business.
Here is a list of the top 10 talent management resources: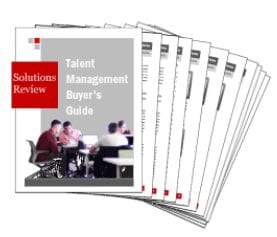 With this all new revised 2018 resource, Solutions Review has assembled the top 24-Talent Management solutions providers into one guide, featuring the top 5 questions to ask potential software vendors, tips to consider before implementing a talent management solution, plus flagship tools from each vendor. Inform yourself on key considerations when choosing a platform in order to ensure the success of your talent management system.
---
2. Best Selling Books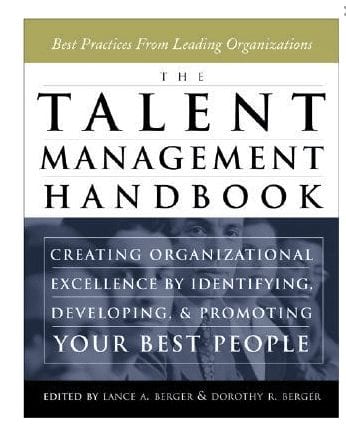 The Talent Management Handbook has become the go-to resource for HR professionals, CEOs, and business leaders who want to take the lead in building a diverse, talented, and motivated workforce. Each section of this book offers state-of-the-art processes, step-by-step practical management tools and techniques, and up-to-the-minute resources that will equip you to: 1. discover and develop new talent, 2. inspire, coach and train future leaders, 3. reward and retain the best people, 4. plan and realize a culture of organizational excellence. Featuring breakthroughs and "best practices" from more than 30 leading global talent management firms, this guide is a complete, all-in-one program designed to help you place the best people in the most critical jobs to assemble the building blocks of organizational excellence and create value–one person at a time.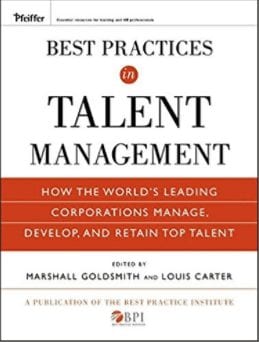 This book includes the most up-to-date thinking, tools, models, instruments and case studies necessary to identify, lead, and manage talent within your organization and with a focus on results. It provides it all—from thought leadership to real-world practice. Best Practices in Talent Management provides a vast amount of thought provoking ideas, tools, and models, for building and implementing talent management strategies.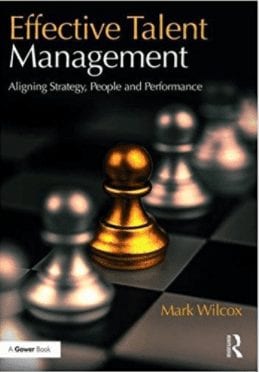 Effective Talent Management is about aligning the business's approach to talent with the strategic aims and purpose of the organisation. The ideas, principles and approaches outlined here will enable the reader to understand the strategic nature of talent and design a response that meets the needs of their own organisation. Case studies are used to illustrate the concepts and proven methodologies guide the day-to-day practice of the reader. The content will link the strategic intent of HR with the practical actions it takes to make a positive impact on the business's results. Mark Wilcox summarises succinctly the case for a more strategic approach to talent management, one directly linked to business performance. He concludes that the time is now right for talent management, and therefore many HR managers, to move from a functional support role to one with a direct strategic impact on the business.
---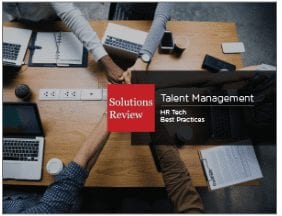 This ebook gathers some of Solutions Review's greatest best practices articles about Talent Management software and HR technology into one collection. Download this resource for free to discover the basics of talent management, talent management software and how HR technology can help organizations grow in general. It also touches upon what talent management software can do for HR professionals and even provides details of some of the top HR tech and talent management solutions available on the market today.
---
4. Tutorials and Online Courses
What is Talent Management?

Provided by Gregg Learning
Human Resource Management Lecture Series Part 7: Talent Development and Management

provided by Armin Trost
---
5. Gartner's Magic Quadrant for Talent Management Suites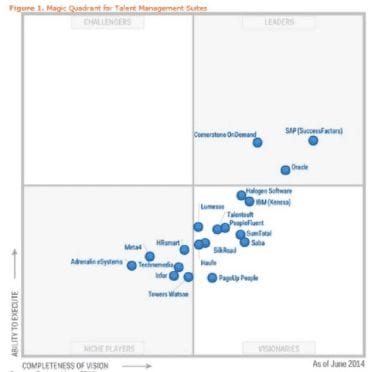 The Gartner Magic Quadrant provides a great overview of the talent management market as a whole. This Magic Quadrant examines strengths and weaknesses of nine vendors that it considers most significant in the talent management market, while providing readers with a visual graph showing the vendors based on their ability to execute and their completeness of vision. The graph is divided into four quadrants: Leaders, Niche Players, Challengers and Visionaries. The report also mentions vendors that have been added and dropped along with honorable mentions.
---
6. LinkedIn Discussion Groups
LinkedIn creates great networking opportunities by allowing users to join discussion groups or contact various people and companies to find the talent management system that works best for you. Articles and posts can promote valuable insights into current trends or avoidable errors within the talent management space.
---
7. SlideShare
SlideShare is a convenient tool for uncovering insights related to just about any software category. The resource offers a vast library of slideshows, presentations, videos, infographics, and more, allowing researchers to uncover best practices, tips of the trade, and important information on some of the top software solutions for enterprise technology professionals. Build your knowledge quickly from concise, well-presented content from top experts. Instead of scrolling through pages of text, you can flip through a SlideShare deck and absorb the same information in a fraction of the time.
---
8. Software Review Sites
Gartner Peer Insights: "Tap into the collective knowledge and experience of IT professionals just like you. Free of vendor influence, Gartner Peer Insights offers detailed perspectives for every phase of the IT life-cycle – from evaluation and implementation to service and support.".
TrustRadius: "Mission is to bring transparency to the world of enterprise technology by helping technology users learn from their peers to find better solutions, implement them more effectively, and share best practices."
G2Crowd: "By bringing the collective power of trusted peers to the forefront, business buyers now have transparency when evaluating B2B software technologies."
---
9. Talent Management News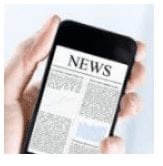 Following news on talent management can expose the providers that continue to advance solutions versus those that remain at a stand still. The news can also assist prospective talent management buyers by revealing the latest updates in the talent management industry.
For updates on current talent management news reference our website: Talent Management News
---
Bersin by Deloitte delivers research-based people strategies designed to help leaders drive exceptional business performance. Our membership gives HR, talent and learning professionals the information and tools they need to design leading practice solutions, benchmark against others, develop staff, and select and implement systems. In this report you will learn the talent management practices that organizations can use to reinforce a culture of leadership and learning and how integrating various talent practices can impact an organization's ability to anticipate and respond to change.
---
Looking for more? Download our talent management buyers guide and check out the top-24 products available in the market with full page vendor profiles, key capabilities and questions to ask yourself and the vendor before purchasing a talent management solution. For those just starting the talent management software search process, this is truly the best resource to help get you going.
And don't forget to follow us on Twitter, LinkedIn and Facebook for all the latest in Work Tech space!

Latest posts by Elizabeth Quirk
(see all)