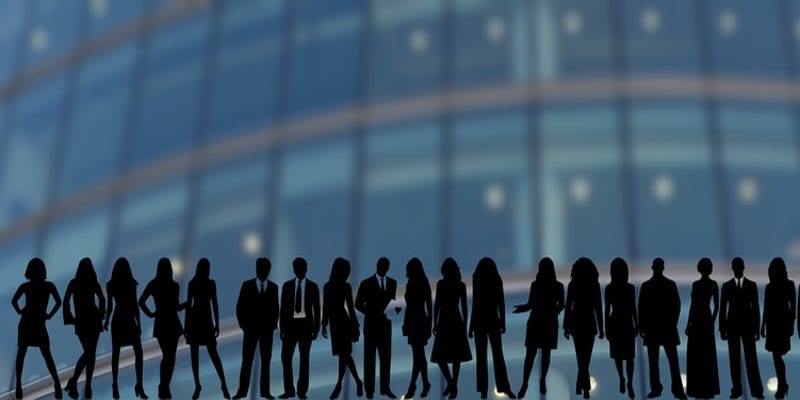 The Chief Executive Officer (CEO) is the highest-ranked executive in a company. The CEO has many responsibilities, ranging from setting strategy and direction to configuring the company's culture, values and behavior. The chief executive is also responsible for building an executive leadership team and allocating funds to match the company's goals and priorities. Some CEOs have even more on their plate, especially those at the head of startups. Oftentimes they are responsible for more than just the traditional duties, and can include anything from brewing coffee to marketing their product.
Solutions Review has compiled this list of the 10 coolest talent management CEOs based on a number of factors, including the company's market share, growth path and the impact each individual has had on its presence in what is becoming the most competitive global software market. Some of these individuals have been with their respective companies since day one while others are serial entrepreneurs. One thing that stands out is the diversity of skills that these chief executives bring to the table, each with a unique perspective that allows their company to thrive.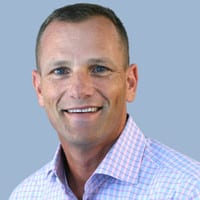 Phil is the CEO of Saba Software and serves on the Board of Directors. As a passionate and customer-focused leader, Phil is responsible for guiding Saba's vision and strategy across all product and go-to market functions, business operations, and talent / culture initiatives. Before joining Saba in 2015, he worked his way up from VP, Marketing and Business Development to Chief Revenue Officer (CRO) at Gemalto. Phil has been instrumental in Saba's growth and position as a talent management leader.
---
Ginni Rometty, IBM
Ginni began her career with IBM in 1981, and today holds the position of CEO – the first woman to head the company. She has held a series of leadership positions, most recently as senior VP and group executive, IBM sales, marketing and strategy. Previously, Ginni served as a senior VP, IBM Global Business Services. She is an active member on the Council on Foreign Relations, the board of trustees of Northwestern University, and the board of overseers and board of managers of Memorial Sloan-Kettering Cancer Center.
---
Michael Corkery, Deltek
Michael is the President and CEO of Deltek, the driving force behind Deltek's mission of delivering best-of-breed enterprise software and information solutions to project-based companies around the world. Prior to becoming CEO in December 2012, he was the company's CFO since joining the company in January 2010. Before joining the Deltek team, Michael was CFO and Acting CEO for ICO Global Communications where he led ICO's day-to-day operational and financial activities. Before ICO Global Communications, he held various senior financial and operational executive positions for a variety of leading technology companies.
---
Adam is the founder and CEO of Cornerstone OnDemand. He founded the company in 1999 and has grown it to be one of the largest cloud computing and talent management software companies in the world. Under his leadership, Cornerstone has grown at a compounded annual growth rate of over 50% since 2007 and today the Cornerstone global team operates in over 24 countries. Prior to founding Cornerstone, Miller served time as an investment banker and consultant. Awarded the 2017 Best Practices Institute CEO Award, Adam was also named an Ernst & Young Entrepreneur of the Year in 2011. He was also named CEO of the Year by the Southern California Technology Association in 2009.
---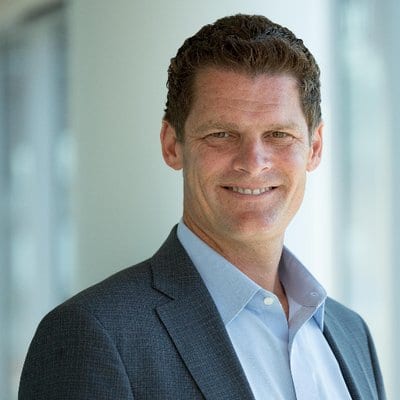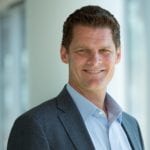 Greg is the President of SAP SuccessFactors, where he oversees the company's efforts to help organizations put people at the heart of digital HR transformation. Greg has been with SAP for 19 years, and prior to being appointed President, has most recently led the high-performing SAP HANA Enterprise Cloud business – in addition to overseeing sales for SAP's Global Services organization. Greg has also served as president of SAP's North America region and as executive vice president of Global Cloud Sales. Before joining SAP, Greg served as CEO of Vivido Labs and has held management positions at both Accenture Consulting and Comergent Technologies.
---
Carlos Rodriguez, ADP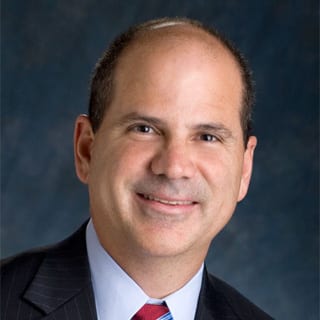 Carlos was named President and CEO of ADP in 201, but has been a part of the ADP team since 1999. He previously served as President of National Account Services and Employer Services International. He joined ADP through its acquisition of Vincam, where he served initially as CFO for a short period before becoming President of ADP TotalSource. Under his leadership, TotalSource became the fastest growing, as well as the largest, Professional Employer Organization (PEO) in the industry. He then spent several years as President of ADP's Small Business Services (SBS), and under his leadership, SBS launched "RUN Powered by ADP" payroll management service, which has become one of ADP's fastest growing product platforms.
---
Scott founded Ultimate Software in 1990 and has been Chairman of the Board and Chief Executive Officer since September 1996. He was voted one of the highest-rated CEOs on Glassdoor two years in a row – 2015 and 2016. In 2015 he was ranked #5 and in 2016 was ranked #2, receiving a 99 percent approval rating based on anonymous reviews. Scott puts his "people first" culture as a top priority, making him one of the most generous employers in the U.S. Prior to founding Ultimate, Scott held various positions at ADP with titles such as Vice President of Operations and Sales Executive. Before joining ADP, Scott operated Management Statistics, Inc., a data processing service bureau.
---
John Shackleton, SilkRoad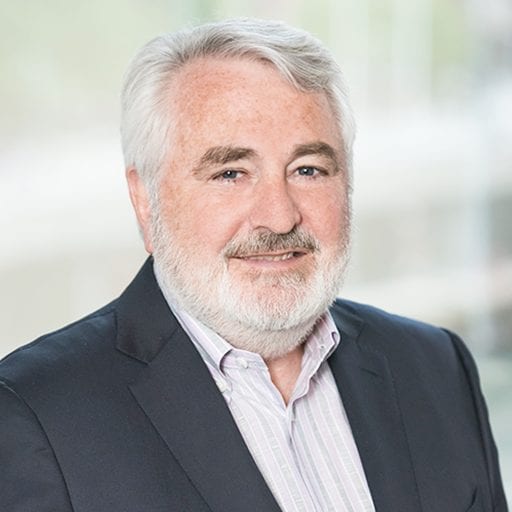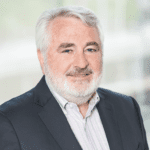 John serves as the CEO and Executive Chairman of SilkRoad. As an innovative visionary in the software industry for more than 30 years, he has been responsible for guiding SilkRoads vision and strategy across all product and go-to market functions, business operations, and talent / culture initiatives. Before joining SilkRoad, John served as the President and CEO of Open Text Corporation. His extensive background in software and services management includes IT, consulting, product development, and sales management roles. He joined Open Text from PLATINUM technology, inc., where he was President of the PLATINUM Solutions division and previously served as Vice President of Professional Services at Sybase.
---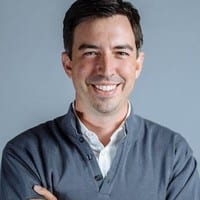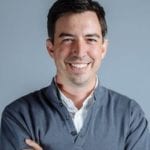 Andre is the CEO and co-founder of ClearCompany. Before joining ClearCompany, he was Global Managing Director at Thomson Reuters, where he ran a 1Bn global business across 90 countries. Prior to Thomson Reuters, Andre was responsible for product development and operations at CCBN, a company he helped grow from a small start-up to number 36 on the INC 500. As an expert in product innovation, Andre has filed nearly ten patents in the knowledge and information industry and is an avid speaker and contributor to many of the nation's largest publications with a focus on talent innovation.
---
David Kennedy, HRsoft
With more than 20 years of experience leading HR service and technology companies, David holds the position of CEO at HRsoft. He's been a driving force in compensation management software for nearly a decade and is responsible for leading HRsoft and its mission to provide compensation management services and solutions to companies around the world. Prior to joining HRsoft, David served as Executive Vice President at Consilio LLC. Before that, he was President, Background Screening Division at First Advantage. He also founded Pretiem, one of the first background screening companies to deploy a web-based transaction system accompanied by a configurable online job application.
---
Looking for more? Download our talent management buyers guide and check out the top-24 products available in the market with full page vendor profiles, key capabilities and questions to ask yourself and the vendor before purchasing a talent management solution. For those just starting the talent management software search process, this is truly the best resource to help get you going.

Latest posts by Elizabeth Quirk
(see all)