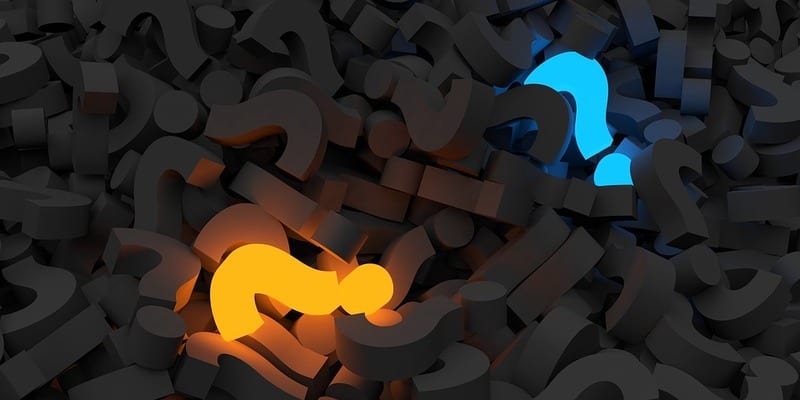 Technologies once considered staples in human capital management (HCM) software are no longer sufficient enough in the age of HR due to new emerging technologies, innovations and trends. As a result, solution providers have had to shift their focus and develop tools that meet the needs of organizations dealing with increasingly large data, process, and people volumes.
The process of searching, evaluating, purchasing, and deploying a talent management solution or HR tool is not as simple as it once was. There's no such thing as a one-size-fits-all approach when it comes to HR software. Solutions today come in a variety of different flavors, each features a particular set of capabilities, strengths, and drawbacks. Choosing the right vendor and solution is a complicated process—one that requires in-depth research and often comes down to more than just the solution and its technical capabilities.
Thankfully Kronos, a leading provider of workforce management and HCM cloud solutions, is here to help – stating, "When evaluating solutions, you should also be looking for a trusted partner who understands your unique business needs. Ultimately, you want to choose a vendor who not only has the technical ability to support you, but who is strategically focused on customer success. In other words, a vendor who believes that your success is their success."
Their resource titled, "5 Questions to Ask HCM Vendors Before Selecting HR Technology," provides you with a list of five simple questions that can help you evaluate whether a HCM vendor is the right strategic partner and determine a short-list of vendors who can offer you the level of service you require today and grow with you in the future:
Available here, the white paper will help you learn how the right vendor-partner can give you access to real-time employee data that helps managers drive productivity, provide a strong foundation for the employee experience, and make more informed decisions for better business outcomes.
---
Looking for more? Download our talent management buyers guide and check out the top-24 products available in the market with full page vendor profiles, key capabilities and questions to ask yourself and the vendor before purchasing a talent management solution. For those just starting the talent management software search process, this is truly the best resource to help get you going.

Latest posts by Elizabeth Quirk
(see all)