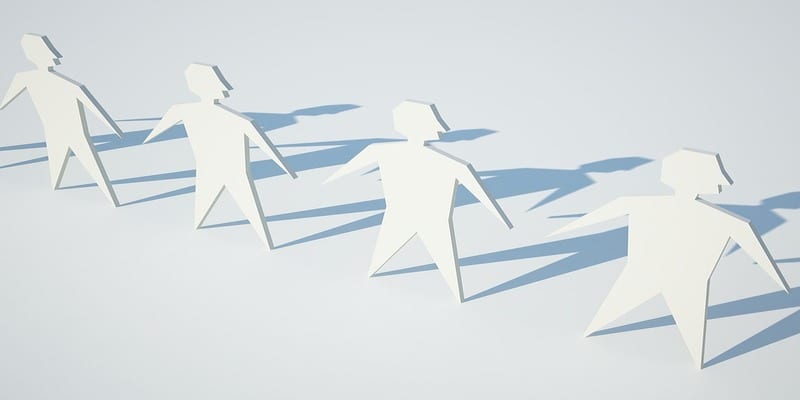 Analyst house Gartner, Inc. has officially released its report titled, "Prepare Yourself for the Future of Workforce Management." The report describes how organizations today are struggling to keep up with changing business and customer demands, how the future of workforce management is here, and why you need to adopt technology solutions to keep pace.
Workforce management encompasses all the activities needed to maintain a productive workforce, including effectively forecasting labor requirements and creating and managing staff schedules to accomplish a particular task on a day-to-day basis. Generally, a comprehensive workforce management system encompasses a range of activities within the broader framework of human resource management (HRM), such as: forecasting and budgeting; staff scheduling; time and attendance;employee performance management; payroll and benefits and vacation and leave planning.
In today's ever-changing business landscape, the way we work is constantly evolving, along with the technology that helps us manage our workforce. Managers have become required to make better business decisions faster, and employees expect more from their workplace tools. Modern workforce management applications need to empower managers, enhance the employee experience, and most importantly support flexibility.
Available here, Gartner analysts advocate that organizations upgrade their workforce technology to a native cloud solution to gain access to next-generation capabilities and features that will better meet the needs of their changing workforce. These new innovations are game-changing for industries with a large proportion of hourly paid workers.
According to the report, by 2023, at least 95 percent of sales of new workforce management applications will be deployed in the cloud. This comprehensive report explains how new technology platforms are evolving to a cloud-only future, supporting platforms to:
Be cloud-native, mobile-native, and data-driven in real time
Automate the manager experience with decision-making capabilities
Enhance the employee experience with consumer-grade apps and features
Be continuously updated with new and innovative functionality
Easily extend and integrate with other systems
Download this Gartner research report here to learn more about how the future of workforce management is here, and why you need to adopt it today to keep pace. Provided by Kronos, a leading provider of workforce management and HCM cloud solutions.
---
Looking for more? Download our talent management buyers guide and check out the top-24 products available in the market with full page vendor profiles, key capabilities and questions to ask yourself and the vendor before purchasing a talent management solution. For those just starting the talent management software search process, this is truly the best resource to help get you going.

Latest posts by Elizabeth Quirk
(see all)