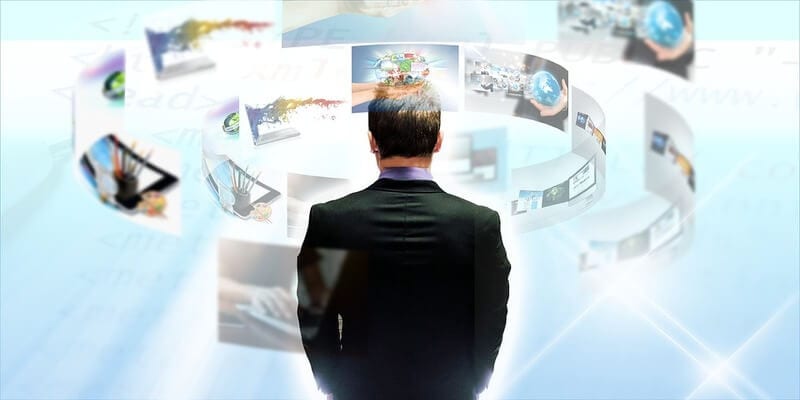 With businesses around the world facing continual disruption, technological tools are increasingly crucial to the success of established enterprises and start-ups alike. For HR professionals, this means finding the best HR software tools to use is essential for continued development and organizational success. Working with Statista Inc., the globally recognized data research company, Newsweek has produced an authoritative list of America's Best Business Tools. Newsweek has listed the top providers of business software and software services in 54 categories: from audio editing software to cybersecurity tools.
Newsweek's Best Business Tools 2019 list is based on a nationwide survey of more than 10,000 professional users of software and software service providers. Survey participants were asked about their willingness to recommend the software provider and to rate the provider in categories of trust, service promise, reliability, security, improvement, and satisfaction. For every provider, a weighted score from 0 to 100 was calculated using the criteria above.
For this article, we've chosen to focus on the best HR software providers. HR technology is becoming an increasingly crucial ingredient for growing a successful business and building a better workplace. In a crowded field of options, the process of searching, evaluating and purchasing an HR software system can be overwhelming. For even more resources and information on HR tech providers, you can check out our 2019 Talent Management Buyer's Guide, perfect for businesses / HR professionals looking for a solution to help manage their processes.
Best HR Software Tools to Use
ADP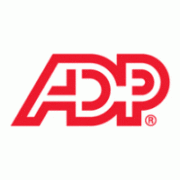 ADP got a score of 78.6 on the Best Business Tools 2019 list. The company's HR services range from simple templates and call centers for everyday questions, to long-term HR consulting engagements related to mergers, acquisitions and reorganizations. ADP Workforce Now and ADP TotalSource offers tools for Payroll, Time and Attendance, Talent Management, Benefits, and more. ADP can help you with recruiting, hiring, onboarding, performance management, skills development and anything else you'd think you'd need when it comes to HR functions.
---
BambooHR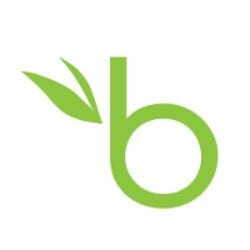 BambooHR ranked 75.7 on Newsweek's list. With platforms for People Data & Analytics, Hiring, Onboarding, Compensation Management and Culture (such as Performance Management and Employee Satisfaction) BambooHR is designed to give both HR professionals and employees the power to help themselves, feel more valued and capable as contributors rather than simple assets. For small and medium-sized businesses (SMBs), BambooHR can help businesses reach their goals, whether that's eliminating spreadsheets or becoming a strategic force in the company.
---
CakeHR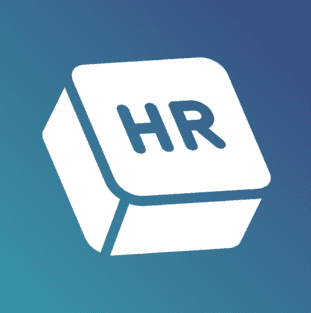 CakeHR got a score of 75.4 on the list due to its complete HR solution. With modules for Leave Management, Timesheets, Shift Scheduling, Expenses, Reporting, Mobile, Onboarding, Self-Service and Integration capabilities, CakeHR is designed to be user-friendly for employees, managers and HR. Having morphed from a leave management tool into a fully-featured HR platform, companies of any size can use CakeHR.
---
Employee Navigator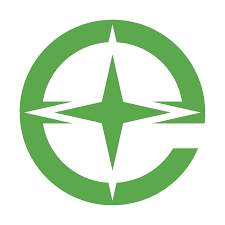 Employee Navigator provides all-in-one benefits, HR and compliance tools for insurance brokers, carriers and HR departments to make running a business easier. With a score of 78.0, Employee Navigator has solutions for Asset Tracking, Benefit Administration, PTO, New Hire Onboarding, Integrated Payroll and HR Management. Store and distribute all of your company's documents in one place. From handbooks and agreements to benefits and compliance forms, you can store everything in one secure location.
---
HR System Strategies
HR System Strategies provides HRIS software for HR professionals at municipalities, healthcare providers, distributors, high technology, manufacturing, insurance, and finance. They scored a 78.1 out of 100 on the Best Business Tools 2019 list, with clients ranging in size (from under 50 employees at a single location to over 10,000 employees at multiple locations across Canada and the world). Info.HR includes modules such as Workforce Automation, Recruitment, HR Security, Benefits, Online Timesheets, Compensation Management, Payroll, Self-Service, and more.
---
HRweb Software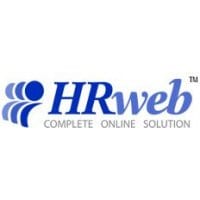 Over the years, HRweb Software has developed solutions to help small to medium sized businesses manage their people operations more efficiently. With a 78.4 scoring, their mission is to provide truly useful management tools for employers, educators and government offices to track vital employee information, to make these tools powerful, yet simple to use, and to provide these tools at an affordable price, backed by first class support. The HRweb platform involves features such as Time and Attendance, Performance Management, ATS, and more.
---
iCIMS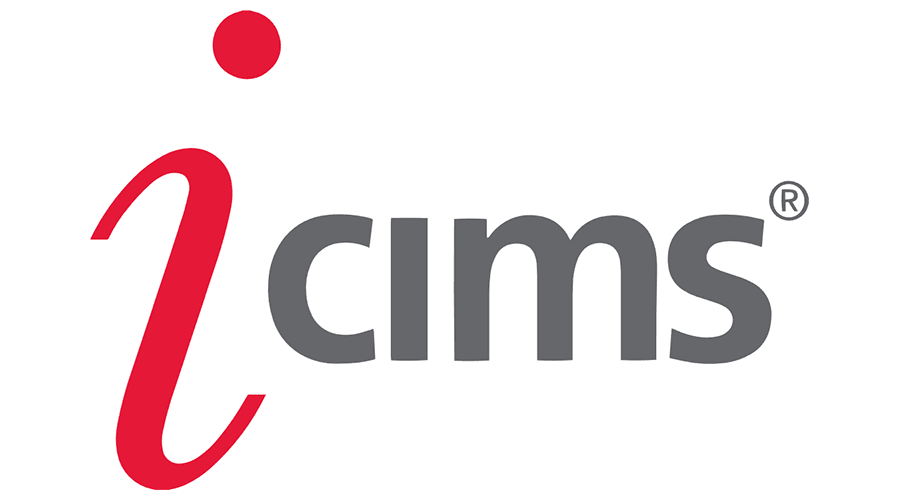 iCIMS scored a 75.6 for their Talent Acquisition Suite. iCIMS is dedicated to the collective user experience across candidates, recruiters, admins, hiring managers, executives and in-house developers. Their products consist of Recruitment Marketing, Mobile and AI Engagement, Candidate Relationship Management, Applicant Tracking, Offer Management, Employee Onboarding and more.
---
Namely
Namely is a cloud-based, all-in-one HR solution for mid-sized companies, designed to be used by everyone, every day. With features such as Payroll, Benefits, Talent Management and Time Management, Namely scored a high of 83.4. Namely covers all of your essential HR needs in one place. It helps you manage your employees, ensure they get paid, and offer perks to attract and retain them. Namely acts as your singular system of record, powering your entire company.
---
Oracle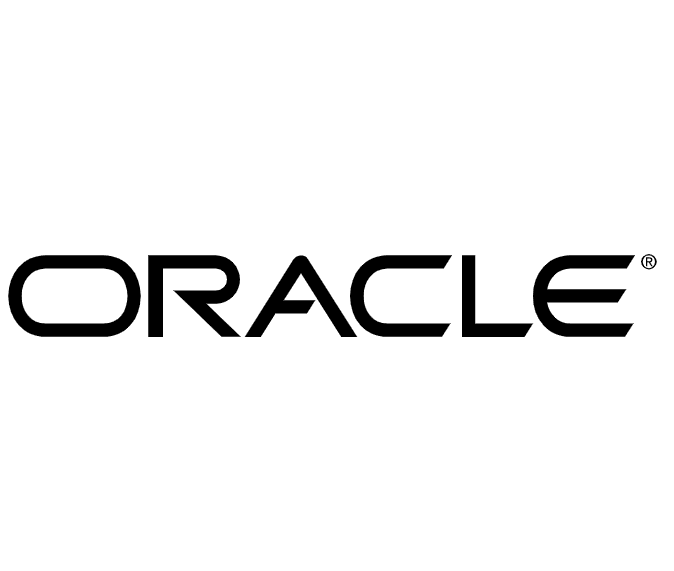 Oracle scored a 77.7 for Oracle HCM Cloud, JD Edwards, NetSuite, PeopleSoft and Taleo. Oracle HCM Cloud is a complete HCM cloud solution that drives digital transformation and improves business agility while meeting both current and future business requirements. Oracle offers the most complete HCM cloud solution on one common platform with Global HR, Talent Management, Workforce Rewards, Workforce Management and Work-Life Solutions. Oracle HCM Cloud is simple but powerful for businesses looking to streamline HR functions.
---
Paycom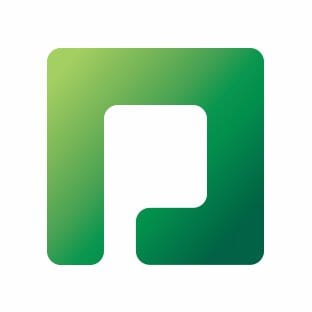 Paycom allows you to manage the entire employee experience from one application. With modules for Talent Acquisition, Time and Labor Management, Payroll, Talent Management and HR Management, Paycom nailed a 77.3 ranking on the Best Business Tools of 2019 list. The company offers free software training for users and certification resource for clients, managers and employees that allows you to quickly learn and get the most out of your technology.
---
Paycor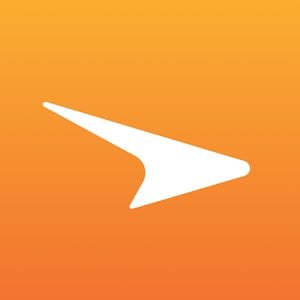 Paycor modernizes the way you manage people, from the way you recruit, onboard and develop talent to the way you pay and retain them, and build a company culture. With a score of 76.5 out of 100, Paycor provides a new level of personal, proactive customer service to small and medium-sized organizations in need of HR & Payroll technology. The company provides a comprehensive HCM platform that encompasses Recruiting and Onboarding, HR, Benefits Administration, Learning Management, Time and Attendance, Payroll, Reporting and Analytics, and more.
---
PeopleHR
PeopleHR, that scored a 75.0, is a HR management system that helps you grow your business. People brings all your HR admin essentials together into one modern online system. This makes your HR data more secure, but that's not all. With a tap or a click, you can find and edit employee records, review and authorise holiday requests, track and tackle absences, and even discover useful insights about your workforce. People includes an interactive performance management system designed around techniques proven to boost staff performance, and more.
---
Qualtrics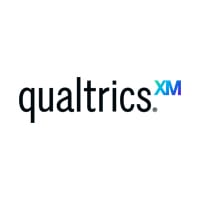 Qualtrics Employee Experience ranked 77.7 on America's Best Business Tools list because the platform makes it easy to pinpoint experience, engagement, and productivity drivers so you can act in real-time and drive changes in the places that matter most. Measure and improve employee experiences at every stage of the life-cycle. With Employee Engagement, Pulse Surveys, Multi-Rater Assessments, Exit Surveys, Onboarding Feedback and Benefits Optimizer, Qualtrics Employee Experience gives you the freedom and power to dial up or dial back the services at any time during the program.
---
Sage
Sage offers a complete HR management system that will help you maximize every amount you invest in your employees. With a score of 77.9, Sage HRMS provides you with a complete solution for managing the entire employee life cycle. First, choose Sage HRMS. Then, as your business grows and your needs evolve, select these HR solutions to tackle your specific HR management challenges. Features include: Time and Attendance, Payroll, Learning and Development, Workforce Analytics, and more.
---
Workday
Workday provides an all-in-one human capital management system that scales and evolves with you as your business grows. With features such as Reporting and Analytics, Global Compliance, Talent Management, Recruiting, Learning and Development, Compensation Management, Benefits, Payroll, Expenses, Time and Absence, Workday HCM scored a 75.6 out of 100 on America's Best Business Tools list. Workday HCM offers complete visibility into your global workforce and a better user experience, so you can keep your people engaged and help them grow.
---
Zenefits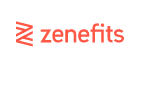 Zenefits provides innovative and intuitive HR and payroll software and services purpose-built for small and mid-size companies. From Hiring to Retiring, the Zenefits platform makes managing your team a breeze. Scored at 75.2 out of 100, Zenefits offers core HR functions such as Hiring, Onboarding and Employee Management (in the office or on the go) and also has modules for Payroll, Benefits, and Time and Scheduling.
---
Looking for more? Download our Talent Management Buyers Guide for free to compare the top-24 products available on the market with full page vendor profiles, key capabilities, a talent management market overview, our bottom line analysis, and questions for prospective buyers.

Latest posts by Elizabeth Quirk
(see all)