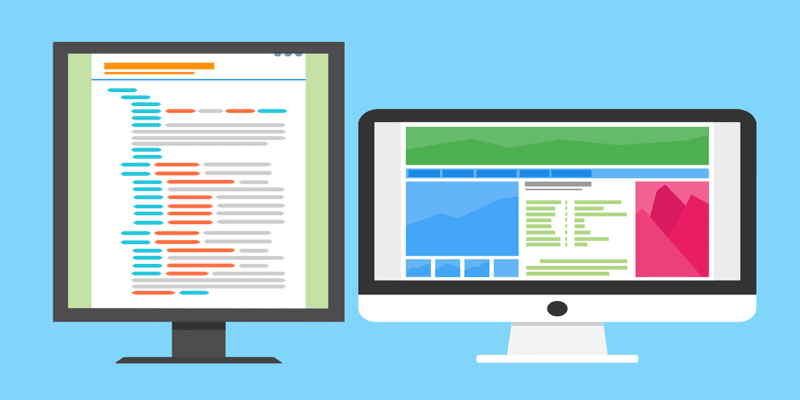 With businesses around the world facing continual disruption, technological tools are increasingly crucial to the success of established enterprises and start-ups alike. For HR professionals, this means finding the best talent management software tools to use is essential for continued development and organizational success. Working with Statista Inc., the globally recognized data research company, Newsweek has produced an authoritative list of America's Best Business Tools. Newsweek has listed the top providers of business software and software services in 54 categories: from audio editing software to cybersecurity tools.
Newsweek's Best Business Tools 2019 list is based on a nationwide survey of more than 10,000 professional users of software and software service providers. Survey participants were asked about their willingness to recommend the software provider and to rate the provider in categories of trust, service promise, reliability, security, improvement, and satisfaction. For every provider, a weighted score from 0 to 100 was calculated using the criteria above.
For this article, we've chosen to focus on the best talent management software providers. HR technology is becoming an increasingly crucial ingredient for growing a successful business and building a better workplace. In a crowded field of options, the process of searching, evaluating and purchasing an HR software system can be overwhelming. For even more resources and information on HR tech providers, you can check out our 2019 Talent Management Buyer's Guide, perfect for businesses / HR professionals looking for a solution to help manage their processes.
Best Talent Management Software Tools to Use
BambooHR ranked 77.7 on Newsweek's list. With platforms for People Data & Analytics, Hiring, Onboarding, Compensation Management and Culture (such as Performance Management and Employee Satisfaction) BambooHR is designed to give both HR professionals and employees the power to help themselves, feel more valued and capable as contributors rather than simple assets. For small and medium-sized businesses (SMBs), BambooHR can help businesses reach their goals, whether that's eliminating spreadsheets or becoming a strategic force in the company.
---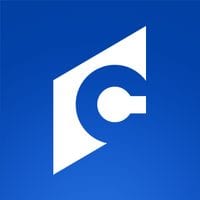 Cornerstone OnDemand is a cloud-based learning and talent management software provider and scored 80.2. Cornerstone OnDemand solutions are designed for small and medium sized businesses with products for Recruiting, Learning and Development, Performance Management, and offers a complete HR Suite. Cornerstone platforms can digitize and centralize your HR processes while also supporting your strategic business objectives. Give your people the skills they want and your business needs with tools to help identify internal talent or promote internal mobility.
---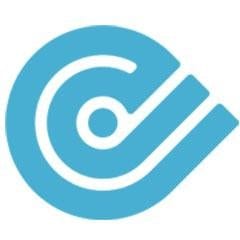 EmployeeConnect offers cloud HR software and talent management tools that lets you leverage workflow & rule driven processes to enforce and automate your policies, best practices and legislative obligations. Scored at an even 76.0, EmployeeConnect has modules for Core HR functions, Onboarding, Recruitment, Learning and Development, Recognition, Performance Management, Salary Planning, Compliance, Analytics and a Toolkit. The Toolkit gives you the power to build powerful tools to build your own menus, forms, reports, workflow processes, many of the regular functions can be customised and transformed to meet the expectations of the workforce.
---

With a score of 76.2 out of 100,  Monster talent management is a suite of pre-hire and post-hire talent management tools and services that offers: a fully integrated, unified solution, process automation, real-time data updates, and a mobile-friendly interface. When combined with Monster's proprietary semantic search and analytics platform, only Monster can provide a unified talent management software solution for attracting, growing, and retaining the very best talent.
---
Oracle scored a 79.3 for Oracle Taleo Cloud Service, Oracle Taleo Business. Delivered via the software as a service (SaaS) model, Oracle TBE Cloud Service
enables you to source, hire, onboard, develop, train, engage, and retain people. Built for organizations with fewer than 3,000 employees, Oracle TBE Cloud Service is the only solution designed to adapt to your business. It accommodates your processes and grows with your organization at a pace that works for you. Quick to implement and easy to administer, Oracle TBE Cloud Service can help you meet your talent management needs.
---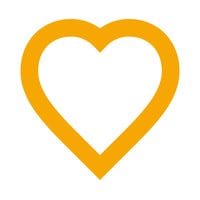 SAP SuccessFactors is a complete, cloud-based human capital management suite that uses the latest technologies to you win the war for top talent, connect people to purpose, and drive results across your business. SuccessFactors that covers everything from payroll to employee engagement. Scored at 78.4, it can help you streamline global HR processes, win at the recruitment and retention game, train and re-skill your workforce, take advantage of technologies such as artificial intelligence and much more.
---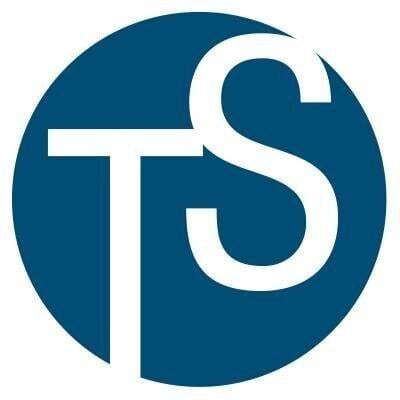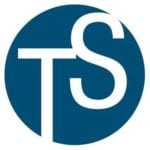 Talentsoft was scored at 77.7 on Newsweek's Best Business Tools list and is the European leader in cloud-based talent management and learning software. Companies of all sizes, from small or medium-sized enterprises (SME) to multinationals, in both the public and private sectors, trust Talentsoft to develop their talents. Talentsoft offers tools for Recruiting, Performance and Competencies, Talent Review, Compensation Management, Workforce Planning, Analytics and more. Their learning management software includes features such as Training Management, LMS, LCMS and more.
---
Looking for more? Download our Talent Management Buyers Guide for free to compare the top-24 products available on the market with full page vendor profiles, key capabilities, a talent management market overview, our bottom line analysis, and questions for prospective buyers.

Latest posts by Elizabeth Quirk
(see all)