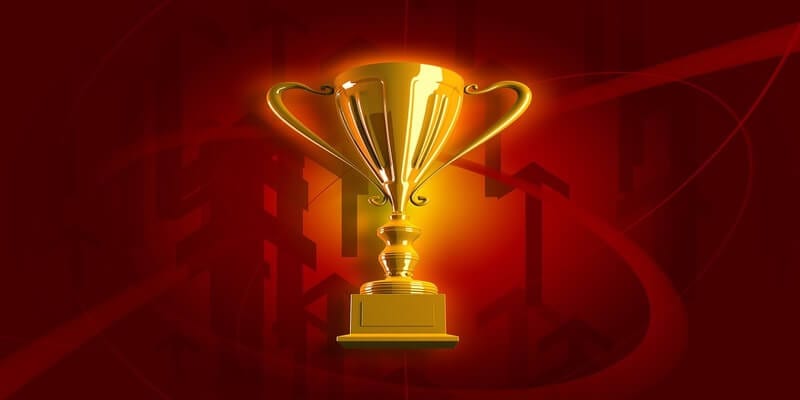 Arcoro, a proven provider of HR management solutions for high risk industries announced today that BirdDogHR, an Arcoro company, was named to the 2019 Inc. 5000: Most Successful Companies in America list for the fifth consecutive year. Award recipients represent American companies with a three-year history of expansive employee and revenue growth. BirdDogHR experienced 130% growth from 2015-2018.
The Inc. 5000 list provides a snapshot of privately-owned, independent U.S. companies that have experienced hyper-growth, but aren't yet at the size required for the Inc. 500 list.
According to the BirdDogHR announcement, customer-centricity continues to be paramount to BirdDogHR's success. With a focus on innovation, BirdDogHR has expanded its footprint in HR software to now offer ten modules to support workforce management functions, and deliver integrations with leading enterprise resource planning platforms, benefits carriers, assistive intelligence platforms and more.
"The companies on this year's Inc. 5000 have followed so many different paths to success," said Inc. editor in chief James Ledbetter. "There's no single course you can follow or investment you can take that will guarantee this kind of spectacular growth. But what they have in common is persistence and seizing opportunities. Companies that made the list, on average, have grown sixfold since 2015. During a stretch when the economy grew just 12 percent, that's a result most businesses could only dream of."
"Our passion is to serve our customers. We're so grateful for them as they drive our success," said Todd Skokan, CEO of BirdDogHR and Co-CEO of Arcoro. "Our customers want one provider for all of their HR solutions. In a world where the average small to midsize organization has 22 different HR solution providers, BirdDogHR has transformed our offering to now include more than 10 modules so that we can serve our customers effectively."
The BirdDogHR Talent Management System automates, simplifies and streamlines workforce processes including applicant tracking, employee onboarding, benefits management, ACA compliance, core HR, time and attendance tracking, payroll, performance management, learning management and succession planning. The flexible system accelerates growth in the areas where businesses need it most, and can scale as needs grow and change.
View the 2019 Inc. 5000: Most Successful Companies in America list.
---
Looking for more? Download our Talent Management Buyers Guide for free to compare the top-24 products available on the market with full page vendor profiles, key capabilities, a talent management market overview, our bottom line analysis, and questions for prospective buyers.

Latest posts by Elizabeth Quirk
(see all)