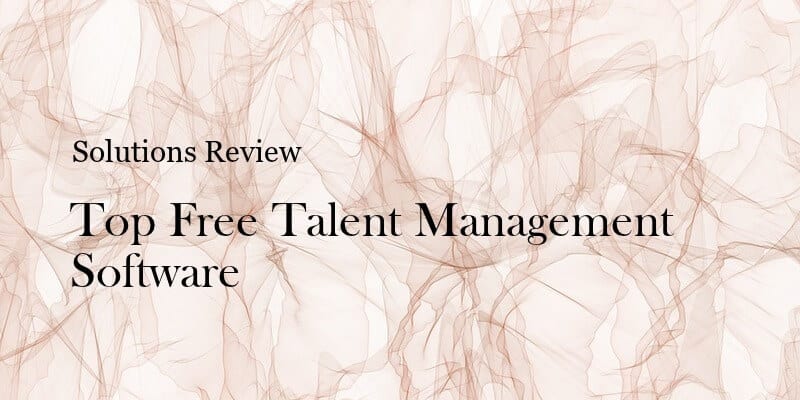 The editors at Solutions Review compiled this list of the top free and open-source talent management software to consider.
Searching for talent management software can be a daunting (and expensive) process, one that requires long hours of research and deep pockets. The most popular HR systems often provide more than what's necessary for non-enterprise organizations, with advanced functionality relevant to only the most technically savvy users. Thankfully, there are a number of free and open source talent management solutions out there. Some of these solutions are offered by vendors looking to eventually sell you on their enterprise product, and others are maintained and operated by a community of developers looking to democratize HR technology.
In this article we will examine free and open source talent management software, first by providing a brief overview of what to expect and also with short blurbs about each of the currently available options in the space. This is the most complete and up-to-date directory on the web.
Free Talent Management Software Defined
Free talent management software refers to products that are offered commercially free by the solution provider. These offerings are usually trimmed-down versions of the expert or enterprise editions, offering basic functionality that enables users to generate reports or data visualizations. Commercially free HR technology tools typically offer less functionality on the whole than their open source counterparts, but are often a great way to gain more than a free trial if its a product you were already considering.
What is Open-Source Talent Management?
Open source is software with a source code that anyone can inspect, modify or enhance. These tools are designed to be publicly accessible and are commonly managed and maintained by organizations with a specific mission in mind. The open source HR solutions included in this list are surprisingly full-featured, offering an expansive list of capabilities for a variety of users.
It's important to remember that some of the open source offers included in this list require some development skills, and that may make them less than ideal fits for your use case. We recommend that you read each tool's FAQ to see just how much coding is required to take advantage of the software. The open source tools usually do a good job of explaining the requirements for use on the download pages.
Bitrix24 HR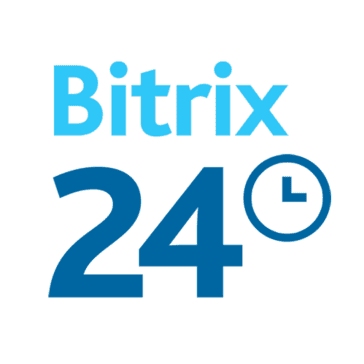 Bitrix24 HR is is a free web-based HR system created specially for small businesses that don't have dedicated IT staff. It comes with over 30 free HR instruments, ranging from employee directory and org chart to leave requests and absence calendars. Bitrix24 powerful employee self-service portal lets your workers request services and access HR documents without bugging your HR staff. Moreover, since it's a new generation social HR system, employee onboarding and engagement is extremely easy! Bitrix24 is also available as self hosted software for on premise deployment for additional fee.
---
Factorial HR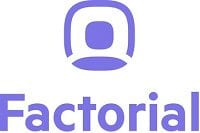 Outside of a few premium features, Factorial HR is completely free with no limits on employees or storage. Alongside functionality for centralized document management and employee benefits administration, Factorial also includes an org chart generator and a shared calendar where employees can request PTO. The real highlights for Factorial are compensation management and reporting. Within the compensation management application, users can manage employee payroll, dole out bonuses based on individual, team, or company goals, and even optimize comp for benefits.
---
Gusto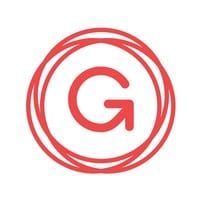 Gusto is an online software platform for simple HR, payroll and benefits processes. Some key features that Gusto offers that other traditional talent management and HR solutions may not include: automated tax filings, W-2 and 1099, unlimited payrolls, multiple pay rates and pay schedules, multiple states, expedited payrolls, tax forms/updates, and time management. These features support a diverse workforce and employee contracts. Keep in mind: its free for a one month trial. Afterwards its about $12/month per person plus $149/month base.
---
Humi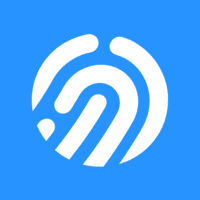 Humi is a free, all-in-one cloud-based HR platform that offers time management, benefits, reporting, talent management, performance management, recruiting, payroll and onboarding. Humi provides a good combination of quick and efficient access and is good for small and medium-sized businesses. Before Humi, there was no truly unified solution that tied together the intricacies of HR for SMBs. Humi resolves these inefficiencies with elegance and ease.
---
HR.my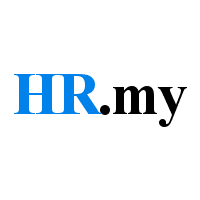 HR.my is a free, cloud-based system that lets small businesses manage basic HR needs such as absence management, time and attendance, and payroll processing. In addition to these features, HR.my includes an employee self-service portal for workers to request time off and monitor PTO allotments, an employee discussion and announcement board to facilitate collaboration, document management, and full SSL encryption. HR.my is crowdfunded by the user community, and this helps HR.my remains free for all users.
---
Ice HRM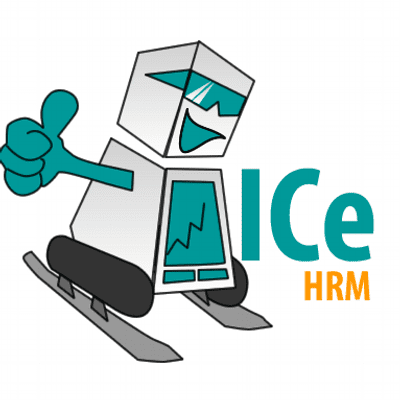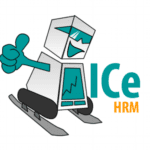 Ice HRM  is an HR platform that users can leverage for free in two ways:Open Source, which has no limits, and Cloud, a cloud-based option that is free for up to five employees. Designed for small and medium sized organizations, Ice HRM is built with a rich user interface with PHP and Javascript, which is implemented with a modular architecture, making it easily extendable and customizable.  IceHrm Open Source users can create a company org chart, track personnel, generate reports from integrated payroll systems, and monitor employee attendance. You can also manage employee travel history and documents. IceHrm Cloud adds significant functionality, including absence management, time and attendance, recruiting, expense management, document management, and more.
---
Jorani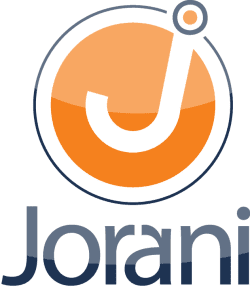 Jorani is a leave management system developed in PHP/MySQL for small businesses. Through Jorani, workers can submit PTO requests for manager approval. Once PTO is approved, it's automatically added to a shared company calendar. Admin users can add company holidays, set rules for individual workers or departments, export absence reports to Excel, and more. There is no hidden costs, no additional modules that you need to pay. Everything is available for free and the entire source code is hosted on github. The code of Jorani is distributed under a GPL v3 license.
---
OrangeHRM
OrangeHRM is one of the most popular, web-based, open source and free HR software systems with over one million downloads since its launch in 2005. With modules covering everything from personnel tracking, time and attendance, and performance reviews to recruiting, it's also one of the most comprehensive. Users can create custom reports, monitor dashboards to stay on top of things like employee headcount and absences, and integrate OrangeHRM with their careers page to post job openings online. Things like cloud hosting, company branding, and third-party plug-ins are also available for a fee.
---
WebHR
WebHR is is a Social all-in-one HR software that covers entirely from "Hire" to "Retire" for the most important asset in your company – your employees. WebHR will make it easy for your HR team to start managing your HR effectively and efficiently. WebHR is an indispensable tool not just for HR but for the entire company. The platform is based on Software as a Service (SaaS) and Cloud Computing model. WebHR facilitates all functions of the Human Resource Department that deals with recruitment, employees' management, payroll, performance, training etc.
---
Sentrifugo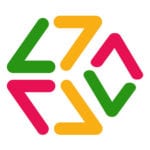 Sentrifugo is an open source HR management system for small and medium organizations with the added bonus of no paywalls on premium features. Everything Sentrifugo offers—from performance management and recruiting, to time and attendance, expense management, absence and exit management, and employee lifecycle management—is available for free in your download. Other unique features include employee offboarding management, job interview scheduling, background checks, IT asset management, and disciplinary action tracking. Self-service capabilities also allow employees to update their personal details or file grievances on their own.
---
Staff Squared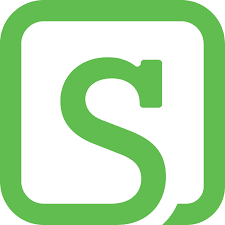 Staff Squared is a web-based HR platform that makes it easy to manage onboarding, employee data and files, and time off. Staff Squared can be integrated with Google Calendar or MS Outlook, which allows employees to have one go-to application for calendar updates and reminders. The platform also provides fully automated reporting that summarizes absences and time offs. It's also capable of integrating with Slack channels, so teams are always up to date on the latest happenings, opportunities and news. All the features. No setup costs. No extra charges. No long-term commitment.
---
Zoho People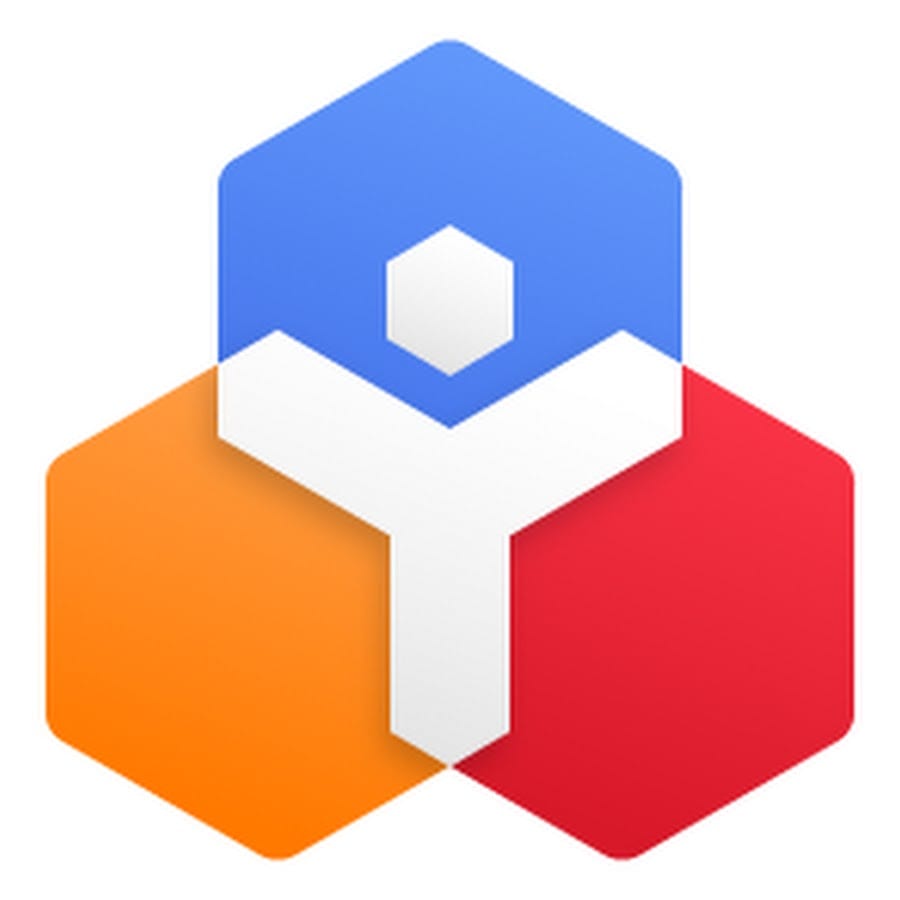 Zoho People, from Zoho, is a flexible HR system offering an employee database, document storage, absence management, reporting, and 250 MB of storage for free if you have five employees or fewer. Email support is included, as are dedicated mobile apps for iOS and Android devices. Zoho People offers features such as admin operations, time management, HR process automation, centralized employee information, real-time collaboration, tracking features, talent management, form customization, third-party integration, leave / vacation and more.
---
Looking for more? Download our talent management buyers guide and check out the top-24 products available in the market with full page vendor profiles, key capabilities and questions to ask before purchasing. For those just starting the talent management software search process, this is truly the best resource to help get you going.

Latest posts by Elizabeth Quirk
(see all)