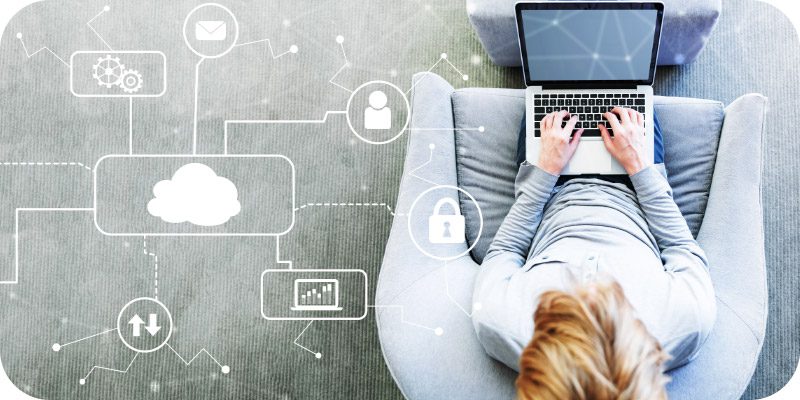 The Solutions Review editors have compiled some insights to provide a comprehensive job description to help aspiring talent management professionals equip themselves with the skills they need to succeed.
Talent management is about strategically identifying, attracting, developing, and retaining highly skilled and valuable employees in an organization. It involves various activities—recruiting, hiring, training, performance management, succession planning, and more—to ensure an organization has the talent it needs to achieve its goals and remain competitive. This doesn't happen on its own, though, so companies need talent management professionals to help them create an environment that fosters growth and development by providing opportunities for employees to utilize and enhance their skills and abilities.
Job Description for Talent Management Professionals
---
A Talent Management Professional is responsible for developing and implementing talent management strategies, policies, and programs that align with a company's business goals and support its talent acquisition, retention, and development objectives. This includes managing performance, employee engagement, leadership development, succession planning, and diversity and inclusion initiatives. Here's a rundown of the job duties these professionals are often responsible for.
Develop and Implement Talent Management Strategies
Talent management specialists are responsible for developing and implementing strategies, policies, and programs that align with business objectives and support talent acquisition, retention, and development.
Manage Employee Performance
These professionals must oversee the employee performance management process, which includes setting goals, performing evaluations, providing individual feedback, and coaching them as needed.
Invest in Talent Development
Talent managers develop and deliver training and development programs to enhance the skills and capabilities of the workforce, including leadership development programs to identify and develop high-potential employees for future leadership roles.
Succession Planning
Professionals in a talent management role are responsible for developing and implementing succession planning strategies to ensure a pipeline of qualified internal candidates for critical roles.
Prioritize Diversity and Inclusion
Professionals in talent management must develop and implement diversity and inclusion initiatives to create a more inclusive and equitable workplace.
Analyze Data
Talent management professionals analyze talent data to identify trends, gaps, and opportunities for improvement.
Partner with HR and Business Leaders
These professionals should regularly partner with HR business partners and leaders to drive talent initiatives supporting their business strategy.
Maintain Positive Candidate Experiences
Talent managers should collaborate with the recruiting team to ensure a positive candidate experience that attracts and retains top talent.
---
This article was AI-generated by ChatGPT. The Solutions Review editors then reviewed the answers for clarity and edited them for grammar.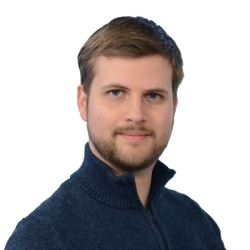 Latest posts by William Jepma
(see all)