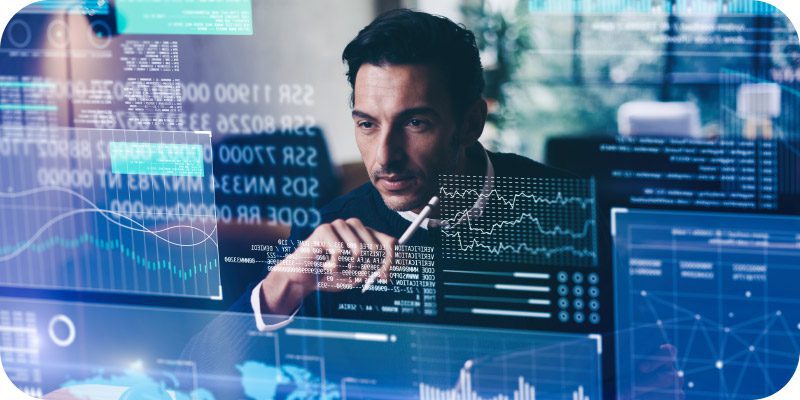 The editors at Solutions Review have compiled a list of the most important questions to consider when considering a talent management software solution for your company.
Talent management software is designed to help businesses across industries strategically identify, attract, develop, and retain valuable employees within an organization. It involves various activities—recruiting, hiring, training, performance management, succession planning, and more—to ensure an organization has the talent it needs to achieve its goals and remain competitive.
Finding the right talent management solution for your company is easier said than done, though, especially since there's no one-size-fits-all platform. With that in mind, the Solutions Review editors compiled a list of questions to consider when talking with various talent management software providers. These questions will help you identify whether the software's capabilities will fit your organization's specific needs and if the vendor can support your implementation and ongoing use of the technology.
Questions to Ask When Selecting a Talent Management Solution
---
Can your solution be customized to meet our specific needs?
The vendor should provide details on the level of customization available for their solution. This could include the ability to modify workflows, forms, and fields and whether they allow users to add custom integrations. The vendor should also provide examples of how they have customized their solution for other clients and explain the customization process.
What is the implementation process, and how long does it typically take?
Implementation can be a severe roadblock to companies, so asking vendors what support they offer is always worthwhile. Vendors should provide detailed implementation plans that outline the steps involved and the estimated timeline for each step, including data migration, configuration, testing, and training. The vendor should also be able to provide examples of similar implementations they have completed and the timeframes involved.
What kind of training and support do you offer to users of your solution?
Comprehensive training and support services can streamline the onboarding process for new users, making it easier for them to adjust to the latest software and use it to achieve their objectives. As a result, be sure to ask the vendor about the training they offer to new customers. Typical services include online training modules, user guides, and technical support.
What security measures does your solution have to protect sensitive employee data?
The vendor should be able to explain the security measures they have in place to protect sensitive employee data, including encryption, access controls, and compliance with data privacy regulations. The vendor should also be able to provide evidence of their security certifications and audits.
How does your solution handle data integration with other HR systems or tools we use?
Integrating a new solution into your current tech stack can be daunting, so it's helpful to know beforehand what the integration process looks like for whichever software your company is considering. Be sure to ask vendors to provide details on how their solution integrates with the organization's other HR systems or tools, including payroll, time, and attendance systems. This could include pre-built integrations or APIs for custom integrations.
What is the pricing structure for your solution, and what are the ongoing costs?
Understanding the costs associated with purchasing, implementing, and using a talent management solution is essential to determine whether it is financially viable for your organization. As such, always ask vendors about upfront costs, ongoing fees, and pricing models for additional customizations, integrations, or support services. The vendor should be transparent about all costs associated with their solution.
What kind of reporting and analytics capabilities does your solution have?
Reporting and analytics are crucial to talent management, so software vendors should always be able to provide prospective customers with in-depth explanations of their platform's ability to generate standard reports, customize reports to meet the organization's specific needs, and more. The vendor should also be able to provide examples of how their solution has helped other clients gain insights from their HR data.
How often do you release updates and new features, and how are they communicated to users?
Knowing the vendor's roadmap for the solution can help you determine if it will continue to meet your organization's needs in the future. Ask about the vendor's average timeline for releasing new updates and features, how they notify users of upcoming changes, and whether they provide any training resources to help users learn to use the new capabilities.
---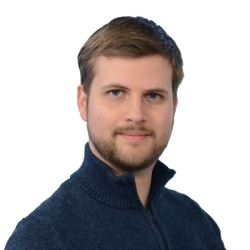 Latest posts by William Jepma
(see all)