5 Tips for Designing a Secure Guest Wireless Network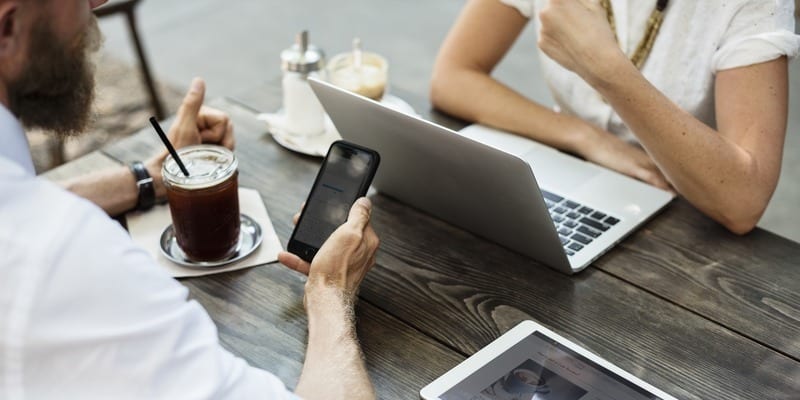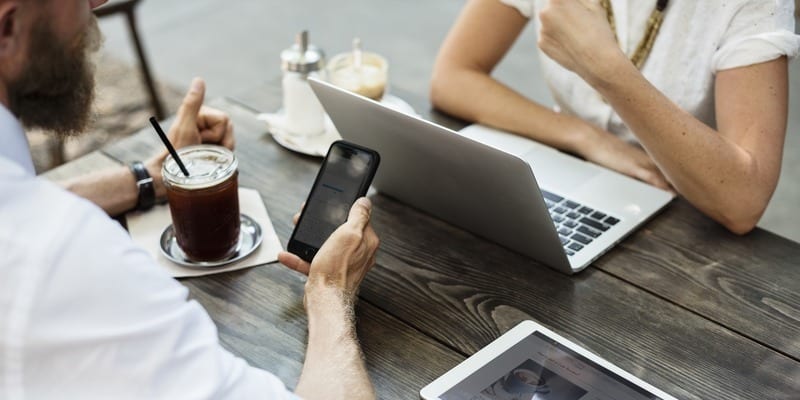 Companies want to keep any guests that visit their campus to be happy while they're on the premises. That includes building and maintaining a guest wireless network so anybody visiting your company can connect to the Internet. Not only does this keep your guests happy, but it also means they won't interfere with your business wireless network.
Enterprises that operate a guest network need to understand the best practices that allow for efficient wireless operations. They should also know what makes a guest wireless network unique from a typical business network. While they are, at its core, just another wireless deployment, your guest network needs to be properly configured for its purposes. Below, we've listed some tips on designing and constructing your guest wireless infrastructure correctly to accommodate for your visitors while also keeping it secure and functional.
Separate the guest network and business networks
The biggest mistake you can make is allowing your guests to latch onto your business networks. Business networks allow your enterprise to access mission-critical apps and services across your entire infrastructure. Even if these apps are locked off to guests, the network itself is too crucial to allow for guests to interfere with them. A guest with an unsecured device that connects to your business wireless network can open your enterprise to security breaches and threat actors. Guests can also use up valuable network resources, such as bandwidth, that could be used for important enterprise tasks.
Wireless hardware placement
When you build your guest network, you need to consider where to place your routers and access points. Your wireless network doesn't necessarily need to cover every part of your campus. Instead, it should focus on areas where guests are likely to be. Waiting rooms, for example, are a perfect place to install a guest access point. Visitors are not only likely to be there, but are also likely to be using their mobile devices while waiting.
Limit guest access
Your enterprise probably already knows this, but you don't want guests accessing business applications through your guest network. You can restrict access to your mission-critical services in order to prevent unauthorized usage by keeping business apps on your business network. It's also recommended that you keep an eye on what websites your guests access to look for any shady sites (such as those that contain malware) that you should block.
Reduce your guest wireless maximum bandwidth
Because your guest network isn't used for critical tasks, workflows, and applications, you don't necessarily need the fastest or most powerful network. For business networks, enterprises should monitor their bandwidth usage to ensure that their network is effectively using data. However, with guest networks, your company can be more relaxed. Having higher maximum bandwidths isn't necessary for guest wireless networks, so your enterprise can install less powerful and cheaper hardware and still maintain an efficient network.
Monitor your guest wireless network
Despite the more relaxed standards for bandwidth and hardware, your company still needs to monitor its guest network. If someone connects to the network with a device filled with malware and hazardous data, your entire wireless network is put at risk. If you have a network performance monitoring (NPM) or network security tool, you should extend it to observe your guest wireless communications as well. Even if the guest is the one who introduces a security hazard to your infrastructure, it's ultimately on your enterprise to deal with the consequences. Thus, you should keep a sharp eye on your guest wireless security with the use of tools and protocols.
---
Our Wireless Networks Buyer's Guide contains profiles on the top wireless network solution providers, as well as specifications on the network hardware they provide. It also includes questions you should ask potential vendors and yourself before buying.
Check us out on Twitter for the latest in Wireless Networks news and developments!