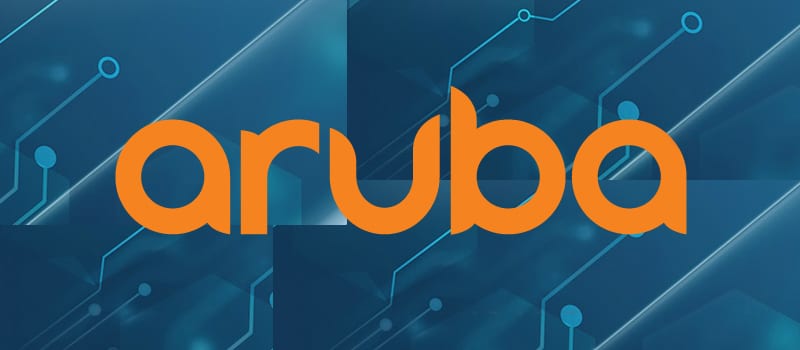 Hewlett-Packard's Aruba unit has announced the launch of Aruba 360 Secure Fabric, an enterprise security solution to protect businesses from cloud-borne, mobile, and IoT-based threats. On Monday, the enterprise firm said the new offering is a security framework for analytics-based attack detection and response.
As part of the Aruba IntroSpect product family, 360 Secure Fabric uses User and Entity Behavioral Analytics (UEBA) to focus on how enterprise players can reduce the risk of insider-driven issues and lapses in security.
According to Bitglass, one in three companies admitted to experiencing a data breach caused by an insider between 2015 and 2016, and 74 percent out of 500 companies feel vulnerable to insider threats.
"To help organizations address new and unknown threats, the Aruba 360 Secure Fabric offers security and IT teams an integrated way to quickly detect and respond to advanced cyberattacks from pre-authorization to post- authorization across multi-vendor infrastructures, supporting enterprises of all sizes," the company says.
Aruba 360 Secure Fabric features a suite of network tools and attack detection software, including a set which use machine learning to detect suspicious behaviors or changes in user and device behavior, whether they be cloud applications or Internet of Things (IoT) devices.
In addition, the suite includes Aruba ClearPass, Secure Core — Wi-Fi, controller and switch security — and IntroSpect Standard, a basic monitoring system for internal networks and starting point for the enterprise to utilize machine learning in attack detection.
Aruba says that IntroSpect Advanced provides boosted capabilities with over 100 supervised and unsupervised machine learning models for analytics and cybersecurity forensics, as well as customizable device grouping, a step up from the basic software.
Back in November, Aruba launched a virtual network platform for mobile and IoT connections, with a focus on the deployment of sensors and end points.

Latest posts by Doug Atkinson
(see all)