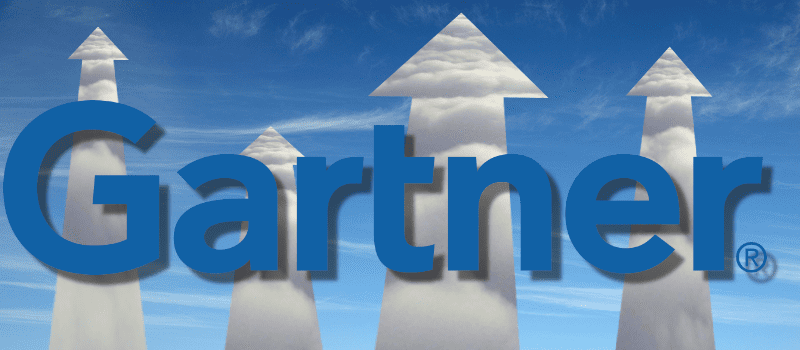 Gartner has long secured its position as a dominant voice in enterprise technology by providing comprehensive surveys of the marketplace through its innumerable reports and surveys. When evaluating wireless network vendors before implementing or upgrading a wireless network, these Gartner supplied resources can be an invaluable tool for network teams.
Though the Magic Quadrant often steals the spotlight, it only covers part of the picture by taking a look at the marketplace as a whole. Gartner also offers plenty of lesser known resources that take a deeper dive into individual solutions and vendors. Here's a look at some of the analyst's lesser known reports and how they can contribute to your buying process.
Critical Capabilities
Gartner Critical Capabilities reports take a detailed look at how each individual solution offering stands apart from similar products in the space. In Gartner's words, Critical Capabilities refer to "attributes that differentiate products/services in a class in terms of their quality and performance." On a five point scale, Gartner scores vendors on how well each feature performs. Featuring handy diagrams and graphs for feature comparison, this report should be an essential stop on your way to selecting a wireless vendor.
Cool Vendors
Don't let their simplicity fool you. These cool vendors may not have any diagrams or graphs like the Magic Quadrant of Critical Capabilities reports, but they still pack a punch. Cool Vendor reports are written to help customers stay ahead of the always-shifting IT curve and make more informed decisions about technology and solutions. 'Cool Vendors' exhibit forward thinking strategies that look to the future with new and cutting edge features with a close eye on emerging trends in the market.
---
Looking for more? Download our Wireless Buyer's Guide for free to compare the top wireless network vendors head to head! The guide also includes key capabilities to consider while selecting a new solution and 10 questions to ask yourself and the software vendor before purchasing.

Latest posts by Doug Atkinson
(see all)