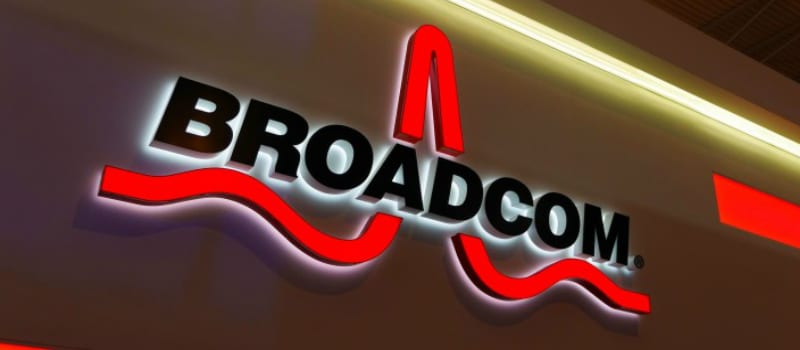 Broadcom has continued to assert itself as a leader in the world of enterprise wireless technology with the launch of Max WiFi, the industry's first family of connectivity solutions using 802.11ax. The new Max WiFi chips allows for four times faster download speeds, six times faster upload speeds, four times better coverage, and seven times better battery life than comparable wi-fi solutions using 802.11ac. The new Broadcom chips are built to kickstart an ecosystem of Wi-Fi routers, residential gateways, and client devices capable of delivering powerful next-generation wireless.
Max wi-fi is the sixth generation of wi-fi and is the most powerful standard yet. The new standard isn't just an improvement on network speeds. Max Wi-Fi supports the delivery of simultaneous video, voice, data and IOT services to an always increasing number of wireless devices. With that, high-speed wireless can be available wherever consumers want it. Max wi-fi's unique architecture is also optimized for internet upload, making social media live-streaming and cloud storage seamless.
The demand for high performance Wi-Fi in the home is growing unabated with a typical family of four expected to have an average of 50 connected devices by 2022. At the same time, the amount of media content exchanged among mobile devices through the cloud has increased exponentially. According to Extreme Networks, an astounding 11.8 Terabytes of data was generated at this year's Super Bowl by fans posting videos, updating status, and streaming live from the stadium. The need to support the 'things' that connect the home and the mobile devices that create and consume video content in the moment already strain existing Wi-Fi networks. This will be more pronounced for emerging applications such as augmented reality & virtual reality. Broadcom's Max WiFi, with its innovative architecture, addresses these growing needs of modern consumers in their connected homes.
For information on the top 802.11ac solutions, check out our latest Buyer's Guide:
Easy, side-by-side comparison of the top 802.11ac wireless vendors
Descriptions of each solution and their strengths
Important questions to ask yourself and potential vendors when considering a solution
Market overview of the current 802.11ac wireless space
Download Now

Latest posts by Doug Atkinson
(see all)