IP Infusion Announces New Network Operating System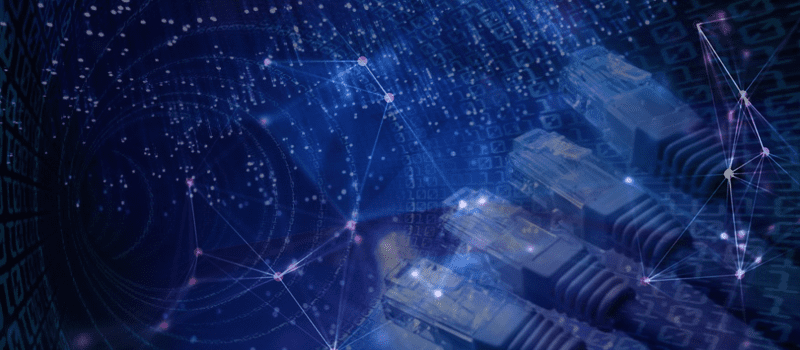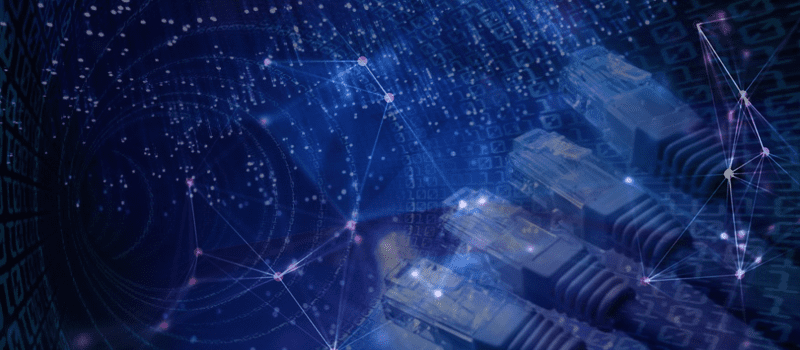 IP Infusion Inc, has announced that its new release, OcNos, now supports open network switches from EdgeCore Networks. OcNOS is the first full-featured network operating system for telecom, data center, and enterprise networking. With the release of OcNOS 1.2, OcNos is now available on the 10GbE/40GbE Edgecore AS5812-54X. The release gives network operators and service providers the advanced L2/L3 technology to redesigntheir data centers.
"Today's new approaches in open networking, SDN, and NFV are enabling cloud service providers, telecom service providers and enterprises to exploit next-generation data center designs that deliver more services, at lower costs, in faster timeframes," said George Tchaparian, CEO, Edgecore Networks. "Edgecore is pleased to be collaborating with IP Infusion to offer customers the new OcNOS network operating system on Edgecore's open networking switches, as a robust, high function NOS for these new cloud and telecom infrastructures."
"Champion ONE has long been a customer advocate of open-based standards and open networking," said Champion ONE CEO John Jutila. "We're excited to partner with Edgecore Networks and IP Infusion to support this rapidly growing customer migration. Platform customers will gain another layer of assurance through coupling our carrier-grade universal optical transceivers across both hardware and software platforms. End users will have the confidence of knowing they are deploying a best-in-class solution while capitalizing on all the benefits that open networking technologies deliver."
IP Infusion is the leader in dis-aggregated networking solutions, delivering enterprise and carrier grade software solutions. The provider offers network operating systems for both physical and virtual networks to carriers, service providers and enterprises to achieve the dis-aggregated networking model.
Edgecore Networks is a subsidiary of Accton Technology Corporation. The company delivers wired and wireless networking products and solution by way of channel partners and system integrators worldwide for Data Center, Service Provider, Enterprise and SMB customers.