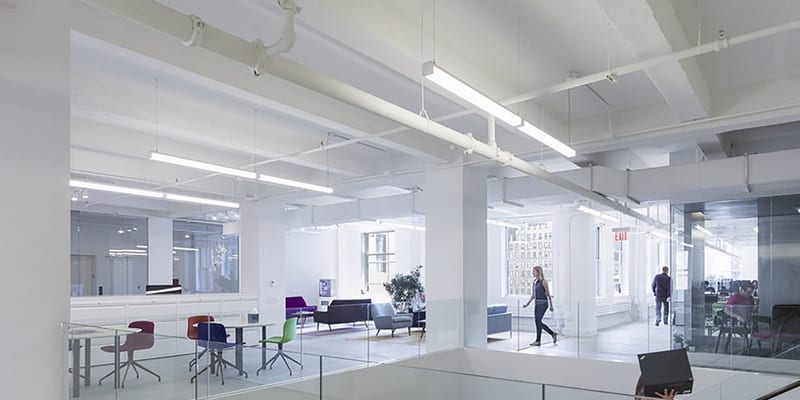 Wireless moves fast. I mean really fast. In order to keep up with the demands of an increasingly mobile workplace, organizations need to adapt to the latest in in wireless technology. If your network's been feeling the pressure lately, perhaps it may be time to invest in a new router.
It's not something that you really want to hear. Selecting a new wireless router can be incredibly intimidating and confusing to anyone not well versed in the technology. Below we've rounded up some of the top considerations when purchasing a new wireless router. Take a look below.
Single or dual band?
It's established that no two wireless routers are created equal. Some router models are only able to communicate over a single radio band. Single band routers are usually the cheapest models you can find and operate on the 2.4 GHz frequency. Before you go thinking about picking up a single-band router to save a couple bucks, you might want to know that these routers will be competing with other devices in your office on the same frequency (microwaves, phones, and bluetooth devices).
If you'll have devices using the same frequency, it's best to consider investing in a dual band router. These routers have two radios; one that connects to the 2.4GHz band, and the other that connects to the 5GHz band. The 5GHz band is less crowded than the 2.4GHz band and offers more throughput, with little signal interference. For offices that experience heavy network traffic involving video streaming, file transfers, and downloads, we recommend a third option; three-band routers.
Guest Access
Guest access features on a router provide a convenient and secure way for guests to access your network. With this feature, you'll establish a parallel network with an SSID and password different from your primary network. This allows guests to access the internet without compromising the security of your network.
Quality of Service
With Quality of Service settings, users can decide which applications and clients get network priority. For example, if someone is trying to print a time-sensitive document, while another person is watching a video on Youtube, connection priority will go to the print job.
Traditional or Gigabit Ethernet
Ethernet might seem like an antiquated word in this day and age, but wired connections are still being used. Up until very recently, all routers supported what was known as 'Fast Ethernet' or 100Mbps Ethernet. Newer routers offer Gigabit Ethernet, which is better equipped for intense network usage.

Latest posts by Doug Atkinson
(see all)