Netgear Looks to Eradicate Wireless Dead-Zones with Orbi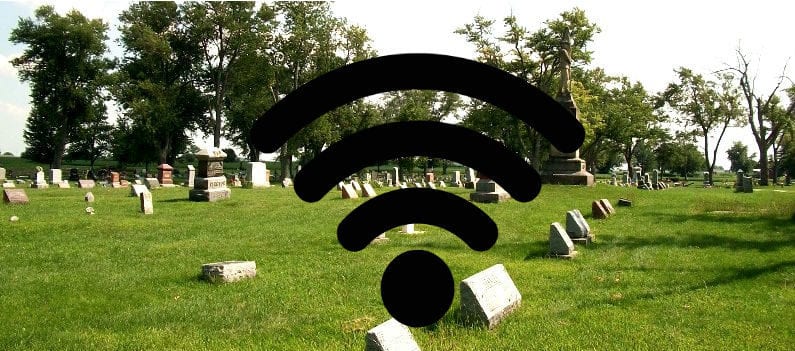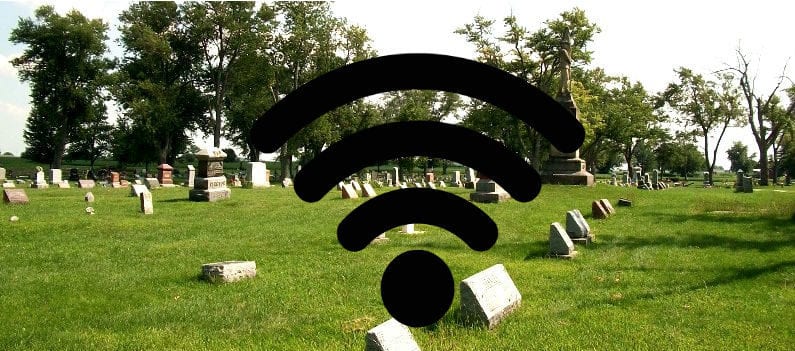 Since the dawn of wi-fi, the process of establishing a wireless network really hasn't changed. Step One: Buy a modem. Step Two: Buy a router. Step Three: Plug router into modem. Pretty basic stuff.
Well, it looks like things may be changing. As a mater of fact, the future looks like it may now be requiring two routers in order to provide you with a better wireless signal. This idea has been kicking around for about a year or so now, but it wasn't until today that a major name in wireless is taking a step into the arena.
Today, Netgear, the router behemoth announced the introduction of Orbi, a new router. Netgear hasn't really been calling this a router at all though. Instead, the company is opting to call it a "wireless system" instead since its really much more than a router. Orbi is a combination of a router, a range extender and software. The new device is expected to be able to cover roughly 4,000 square feet with a strong and fast wireless signal.
Orbi consists of two separate components. There's a the main router, which gets plugged into the modem. There's also a secondary unit to be placed in a central location in your home. This is the part that sets Netgear's Orbi apart. Rather than stashing this router away behind a desk, Netgear advises that the device be left in the open to provide the strongest signal to the furthest reaches of your home.
Orbi supports 802.11ac wi-fi up to 3 Gbps, and both the router and satellite include four Gigabit Ethernet ports and a USB 2.) jack on the rear. You're also provided with parental controls that allow you to approve or block certain websites while setting permissions. While Orbi still needs to contend with Eero and Luma when it comes to range extension in the home, Netgear's name recognition could allow Orbi to really take off in the States when it's released in September.