RADWIN Launches JET AIR with Bi-Directional Beamforming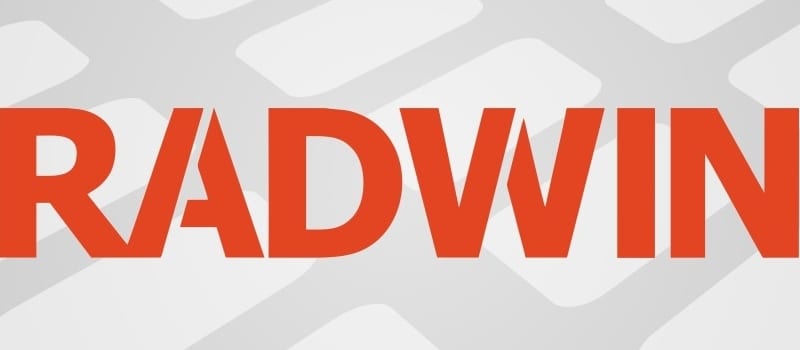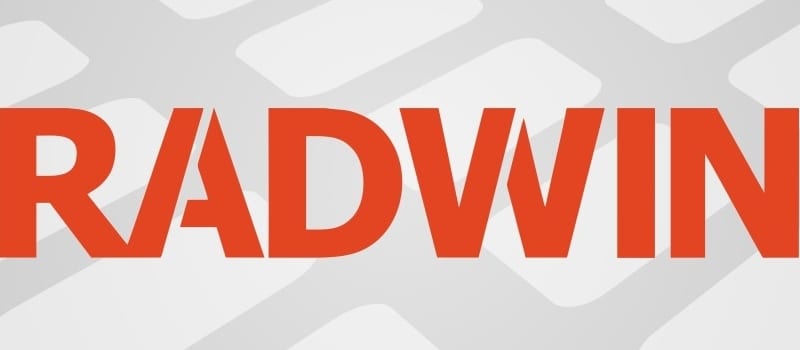 RADWIN, a global broadband wireless leader has unveiled its new JET AIR PtMP series for the residential market. The JET AIR base station delivers 250 Mbps and is built on RADWIN's field-proven bi-directional beamforming technology which has been adopted by tier-1 carriers worldwide. JET AIR allows service providers to deliver bandwidth-demanding services such as TV streaming, gaming, and online applications for residential consumers. The new JET AIR will be available for shipment on 2017.
The new JET AIR series is a new addition to RADWIN's 5 GHz portfolio that also includes JET PRO 750 MBps beamforming base station designed for service providers serving bot residential and business customers with a commitment for SLA. RADWIN's unique bi-directional beamforming gives customers the benefit of uplink interference immunity and also delivers extended range and higher downlink sector capacity as well as greater spectrum efficiency.
With the new offering, RADWIN is releasing two new subscriber units that provide 100Mbps: SU AIR for residential users and SU PRO for hybrid enterprise and residential segments. The new IP67 subscriber units support up to 256 QAM and are powered by the WINTouch application tool that automates installation and alignment to reduce the installation process. A TurboGain Slide on Antenna that doubles the service range is also available with new subscriber units.
Roni Weinberg, RADWIN's EVP Global Business & COO: "RADWIN is a dominant player in the telco market and our radios have been deployed globally by Tier 1 carriers. With the latest release of JET AIR and the new SU AIR, we are bringing our carrier-class solution with bi-directional Beamforming to the residential market. The new JET AIR radios address the needs of Service Providers looking to deliver higher broadband services to households. Service providers are excited to adopt the new JET AIR platform and benefit from RADWIN's renowned quality in the residential market."